Sanhe Electric responded to the "the Belt and Road" initiative and made an open appearance at the Vietnam International Power Equipment and Technology Exhibition
---
In recent years, Sanhe Electric has continuously strengthened product research and innovation, and actively implemented the "going out" strategy, relying on excellent product quality and excellent product strength to develop overseas markets.
Recently, at the invitation of Vietnam International Electrical Exhibition, President Chen of Sanhe Electric Overseas Business Unit went to Vietnam with the company's executive director, Provincial Yunjie, to participate in the exhibition. Since 2008, the exhibition has successfully held 11 exhibitions, and has become one of the most important power and energy exhibitions in Vietnam. Exhibitors from more than 10 countries attended the exhibition, mainly from Türkiye, India, South Korea, Singapore, Japan, Malaysia, China, Thailand and other countries. Among them, Vietnam Electric Power Group, Vietnam Electric Power Equipment Company, ABB, Toshiba, Mitsubishi, Hitachi and other well-known enterprises exhibited relevant electric equipment exhibits representing technology.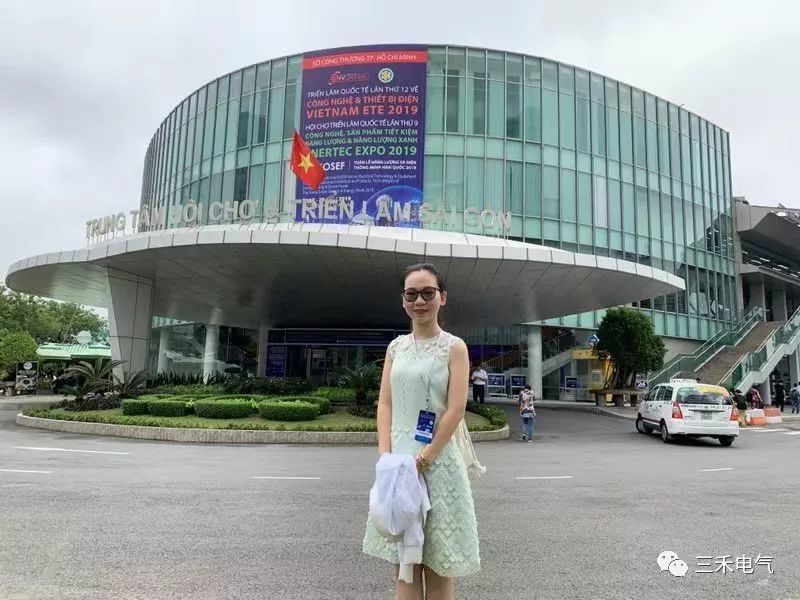 Sanhe Electric's indoor circuit breakers, meter boxes, fault indicators and other products on display at the exhibition have attracted the attention of professional buyers from many countries and regions, and a continuous stream of buyers came to consult.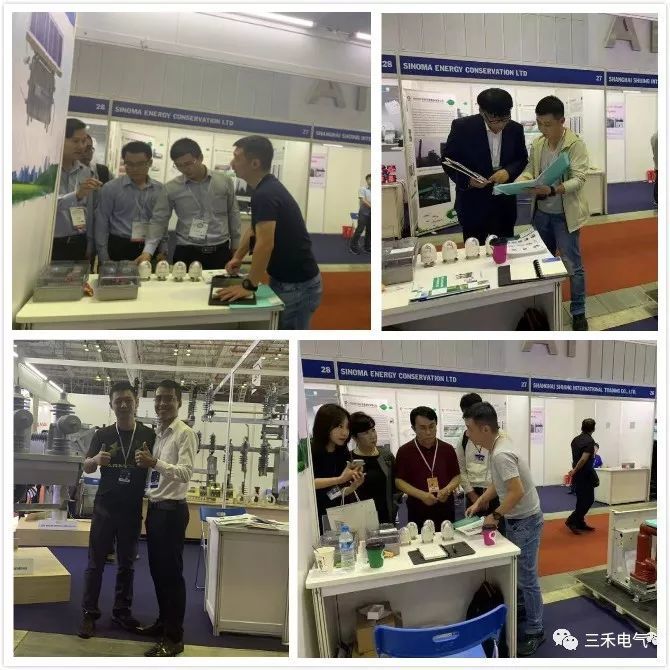 Many professional buyers take the initiative to purchase display products. If it is not for the need to retain samples for exhibition, they may be snapped up.
In the future, Sanhe Electric will continue to strengthen its overseas market development, build an overseas marketing network, improve services, broaden channels, expand exports, provide customers with high-quality products and service experience, further enhance its competitiveness in overseas markets, show the strength of China's electrical equipment manufacturing industry, and shine the light of Chinese brands.