Welcome Meeting for New Employees of Sanhe Electric in 2019
---
In order to welcome new employees to join the family of Sanhe and celebrate the transfer and promotion of employees to new positions, the company held a new welcome meeting.
At 6:30 p.m. on June 14, the colleagues who attended the welcome meeting arrived at the scene one after another. Everyone who entered the scene was surprised and took out their mobile phones to take photos. What kind of scene made everyone so impressed?
Let's go and have a look!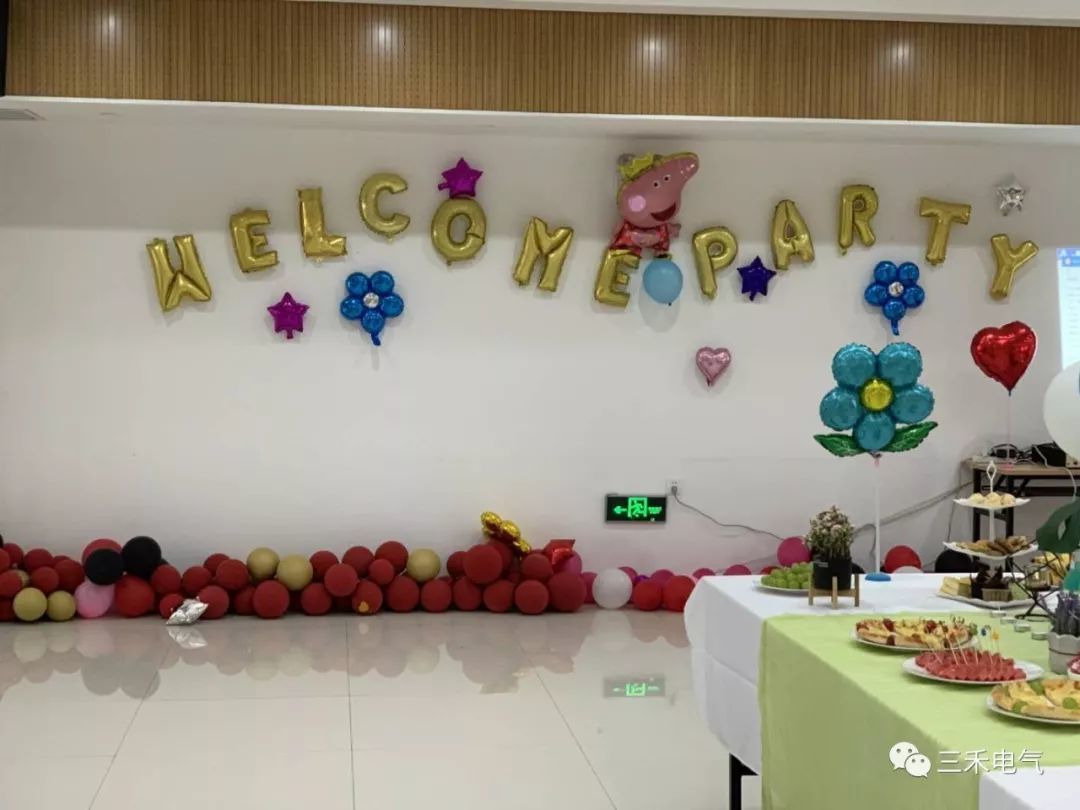 A variety of decorations, rich and delicious food, romantic and aesthetic candlelight, as well as mellow red wine, elegant cocktails, refreshing lemonade, Dangdang... is our unique fresh western buffet! Is it special?
At 7 p.m., all the staff had arrived and the party officially started.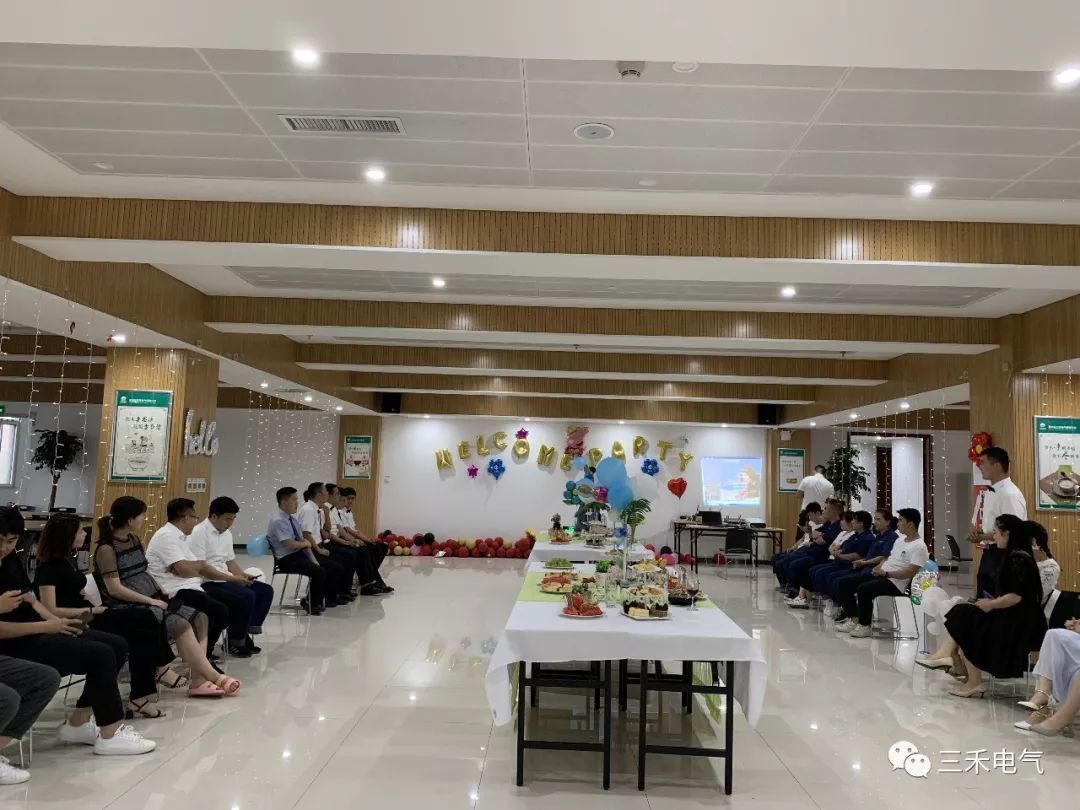 First of all, our dear provincial president Yunjie delivered a speech. She said, "Welcome all new employees to join our family of Sanhe Electric. I hope all of us here can work hard in the future to fight for the future of Sanhe and their own happiness.".
After the leader finished his speech, it was time for us to eat, drink and drink. Everyone got together to push a cup and change a cup and talk about some small things in work or life. Soon, the atmosphere of the party became active.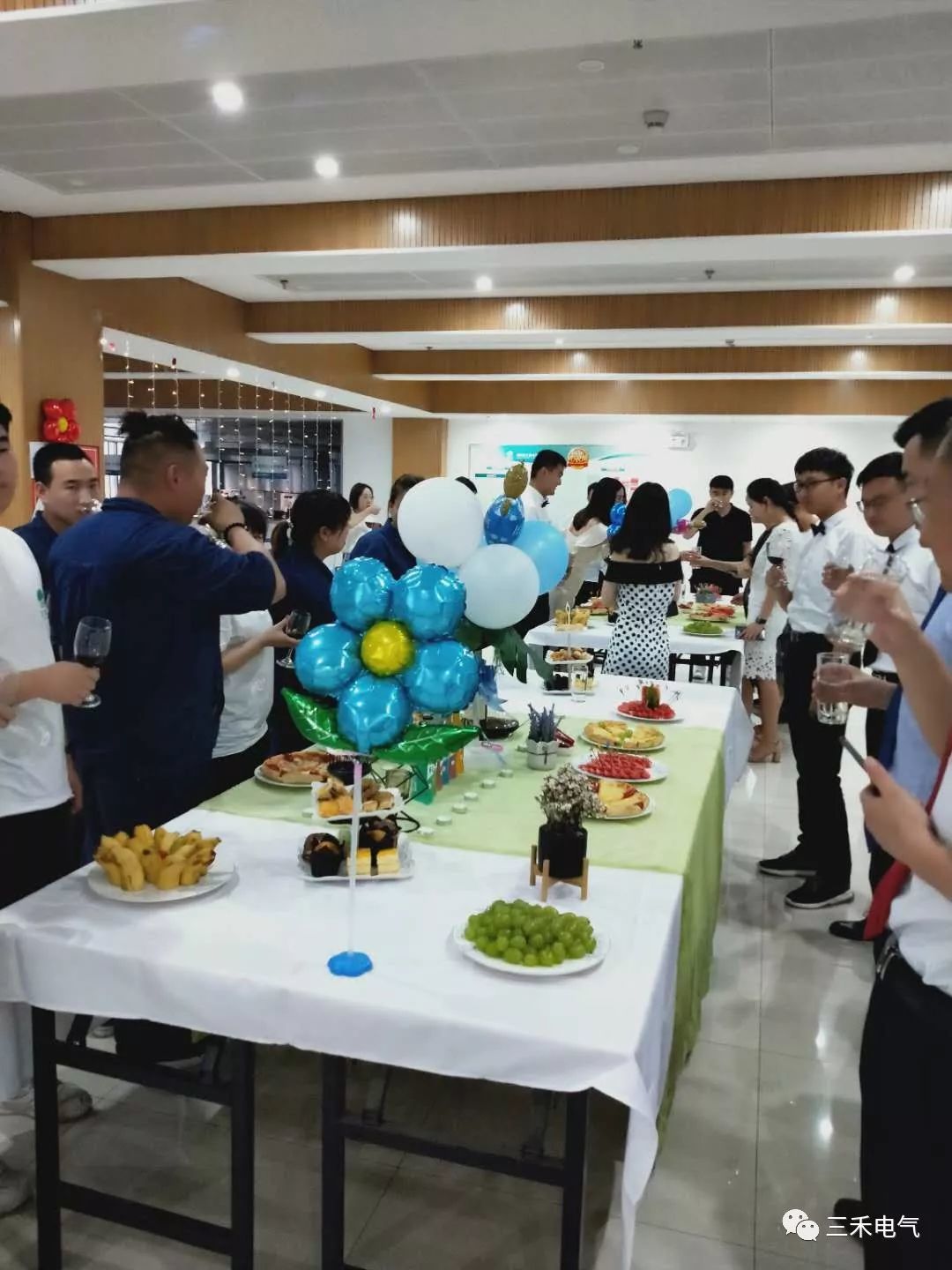 Such an elaborately arranged romantic scene certainly needs special links! Men's and gentlemen's clothes and women's exquisite dresses, naturally, we should dance in circles together!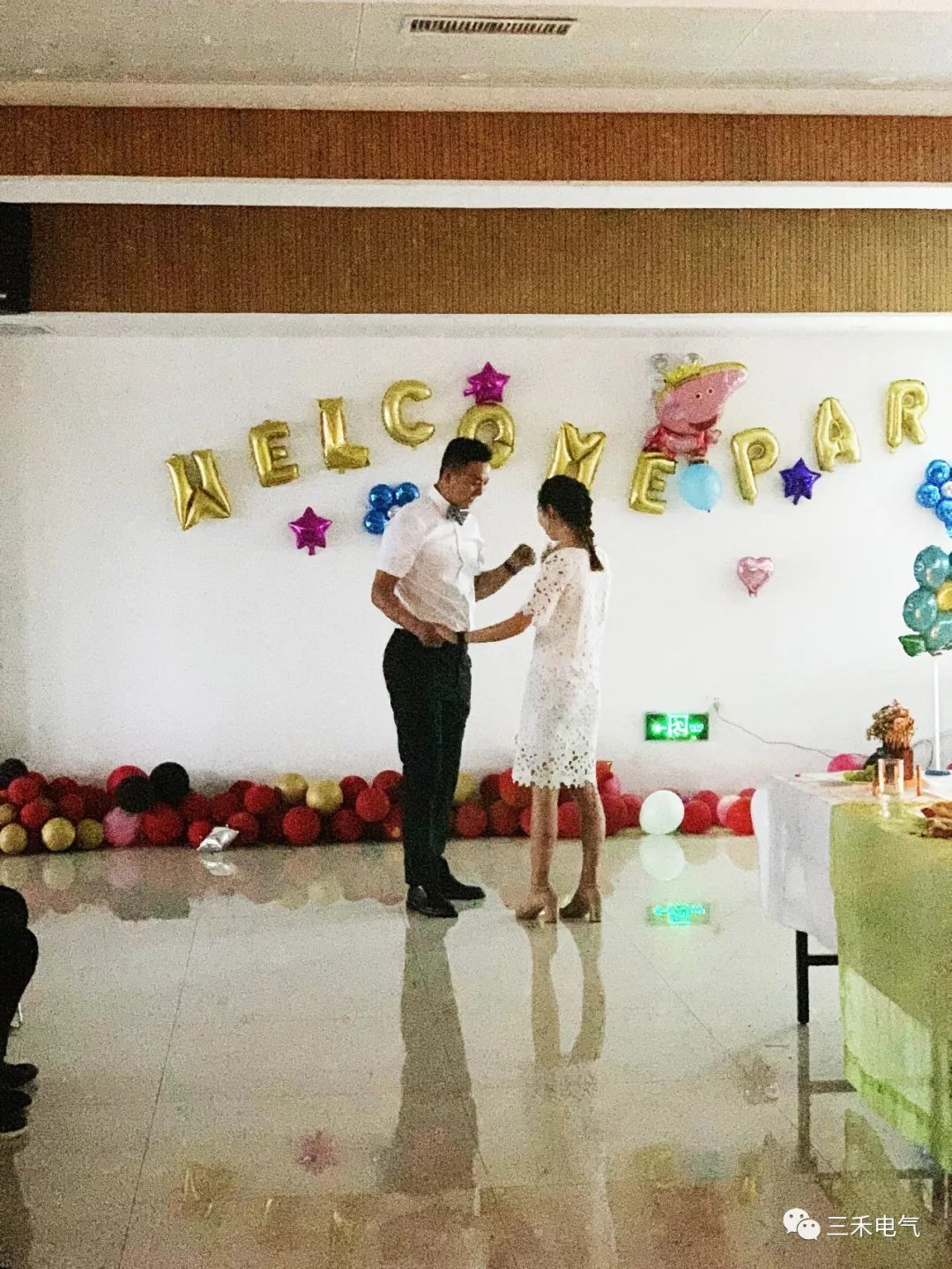 The atmosphere of the evening party gradually heated up with everyone's dance. Under the guidance of the host, everyone picked up the microphone and roared out songs to release their passion. At that time, the atmosphere reached a climax.