Celebrate the Mid Autumn Festival with a Full Moon and Talk about the Future in the Festival | Sanhe Group Holds a Mid Autumn Festival Feast to Celebrate the Festival
---
Celebrate the Mid Autumn Festival with a Full Moon and Talk about the Future in the Festival | Sanhe Group Holds a Mid Autumn Festival Feast to Celebrate the Festival
When the moon is full, people are reunited. On the evening of September 8, the restaurant of Sanhe Group was brilliant and lively. The company's leaders and all employees gathered together to talk about their friendship. It was a happy and joyful occasion.
At the beginning of the dinner, the chairman of the board, Provincial Tongliang, extended sincere greetings, heartfelt thanks and holiday blessings to all the staff and silently dedicated families. The whole audience raised their glasses to celebrate the Mid Autumn Festival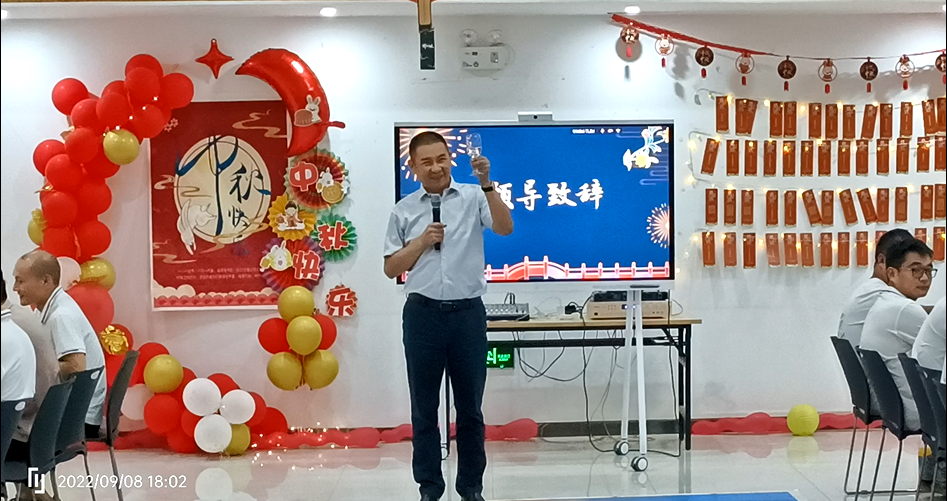 A variety of programs were prepared for the dinner, and the games of "Throwing Pots" and "Stealing Balls" kept the audience laughing and the atmosphere was strong.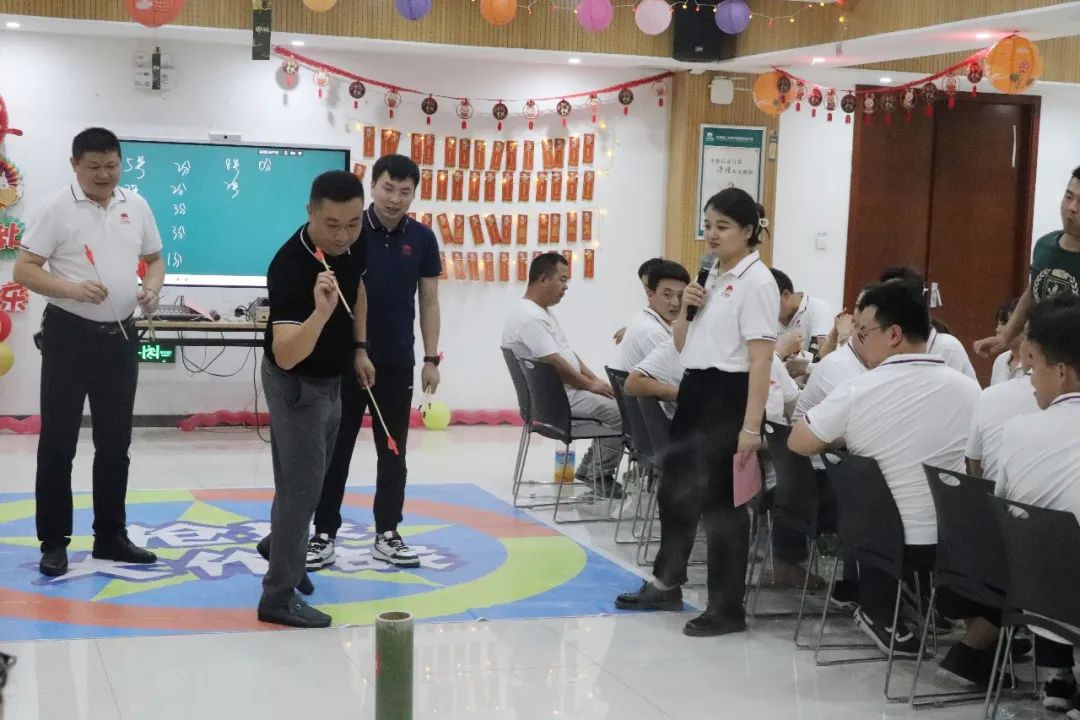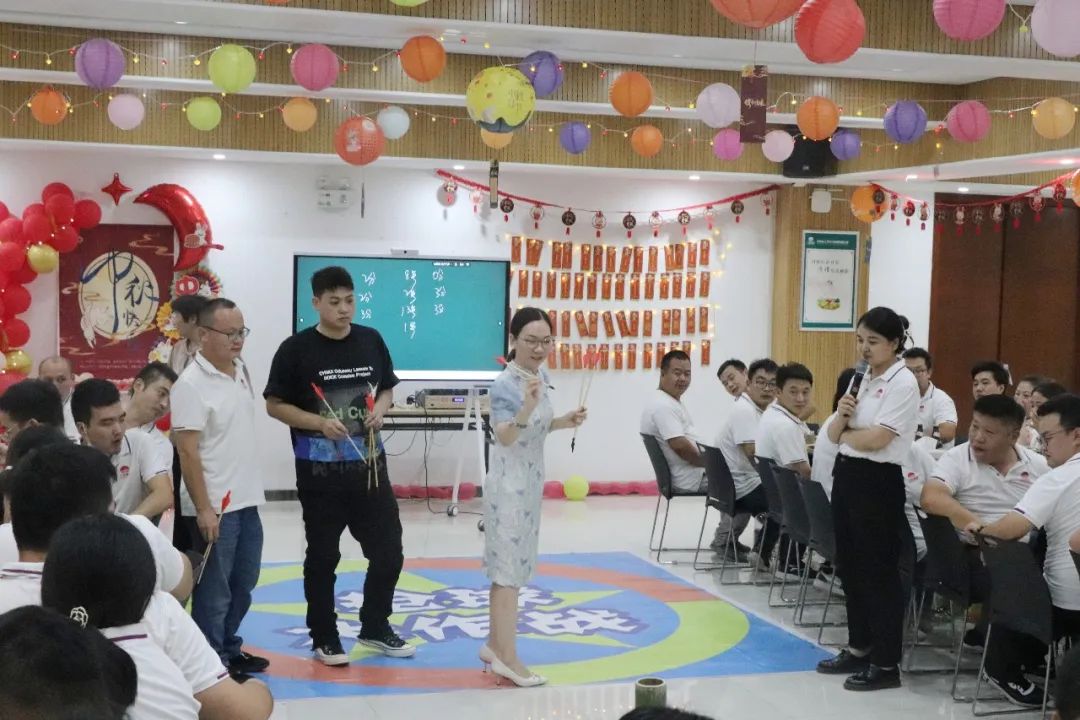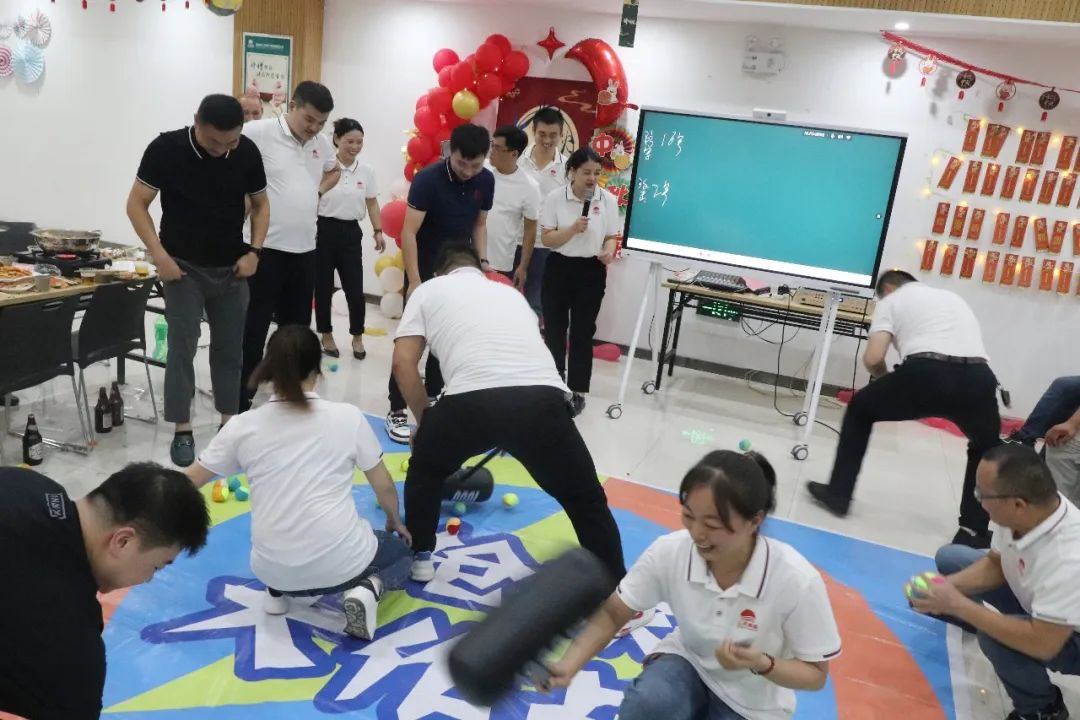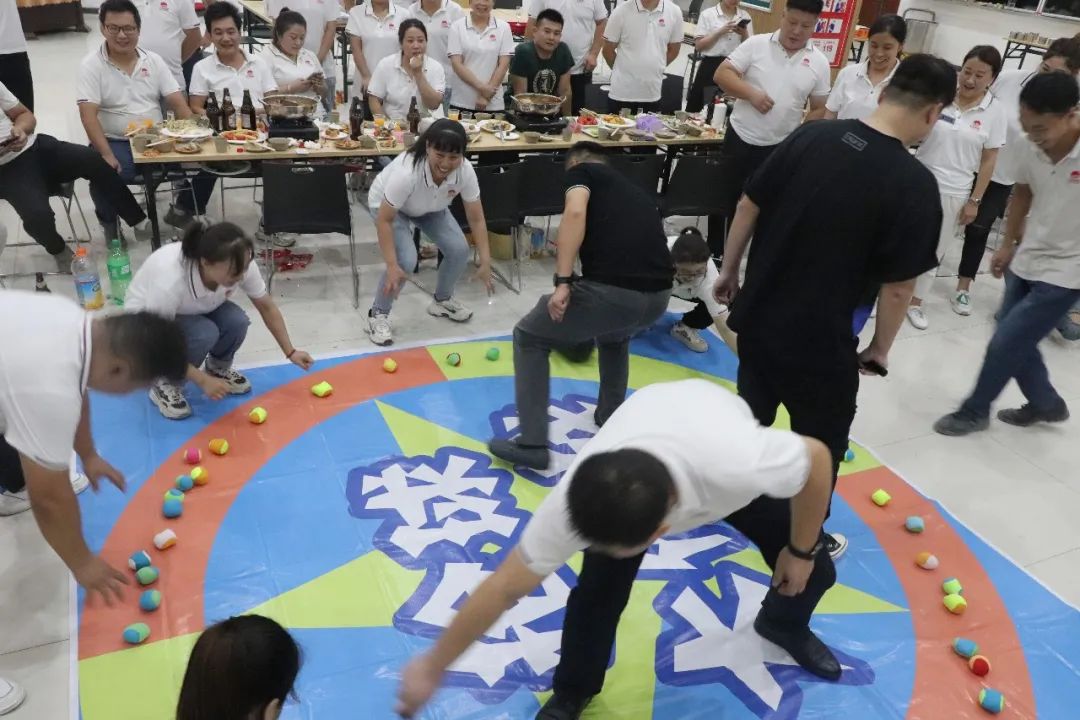 After the game, the versatile "singing god Maiba" performed on the stage in turn and won applause.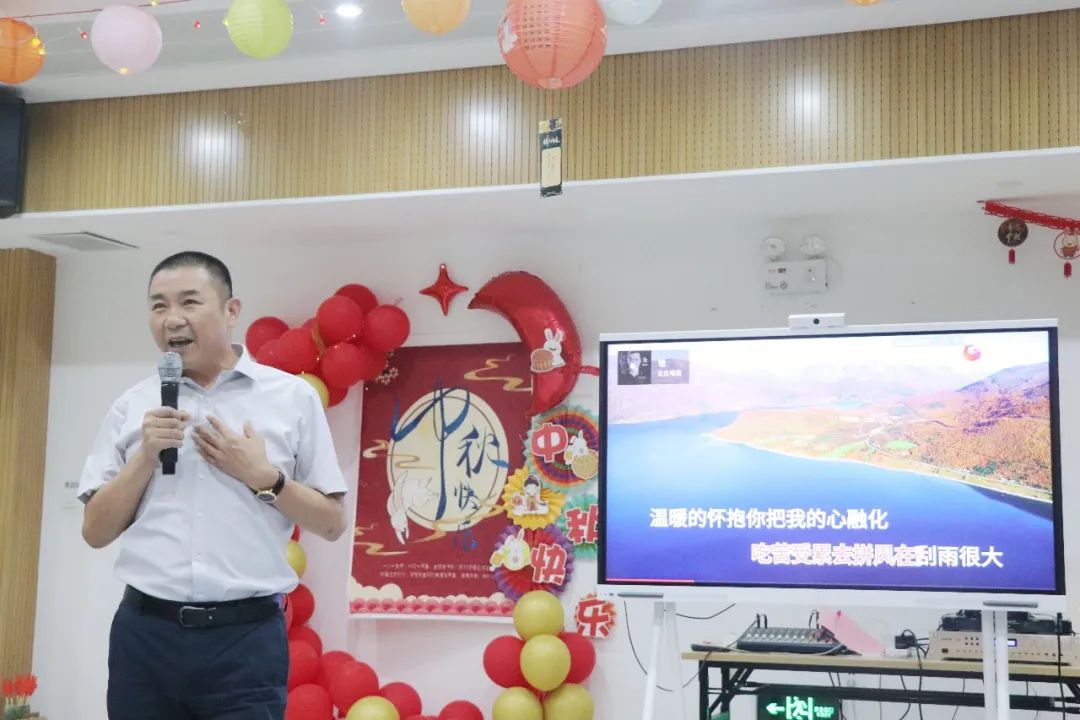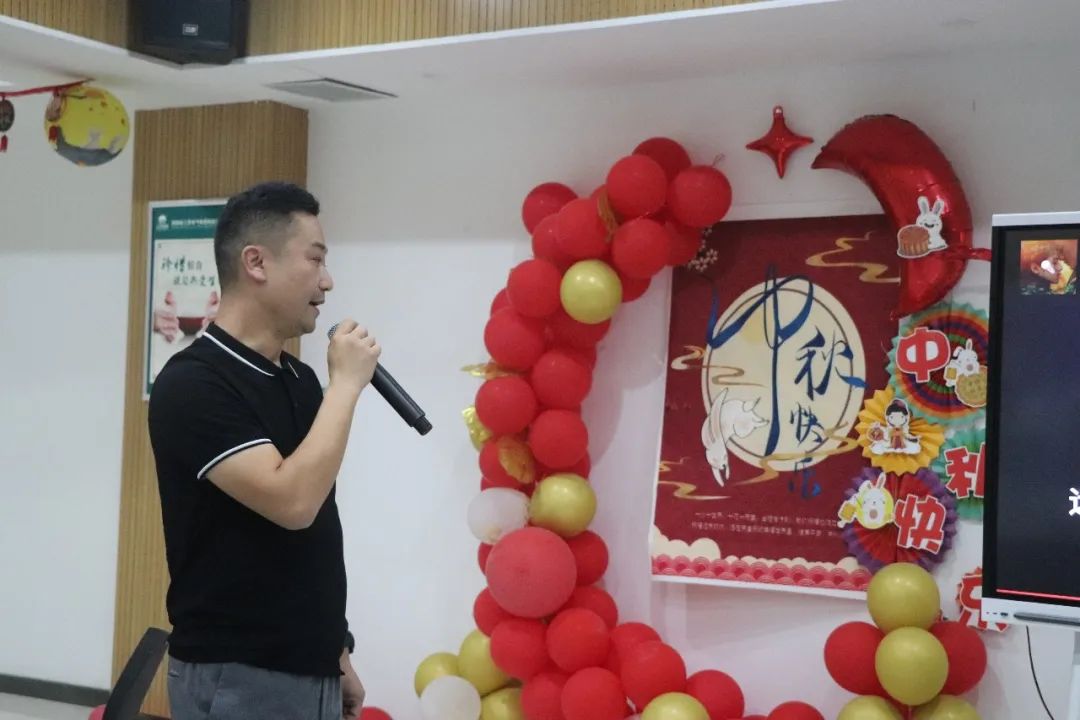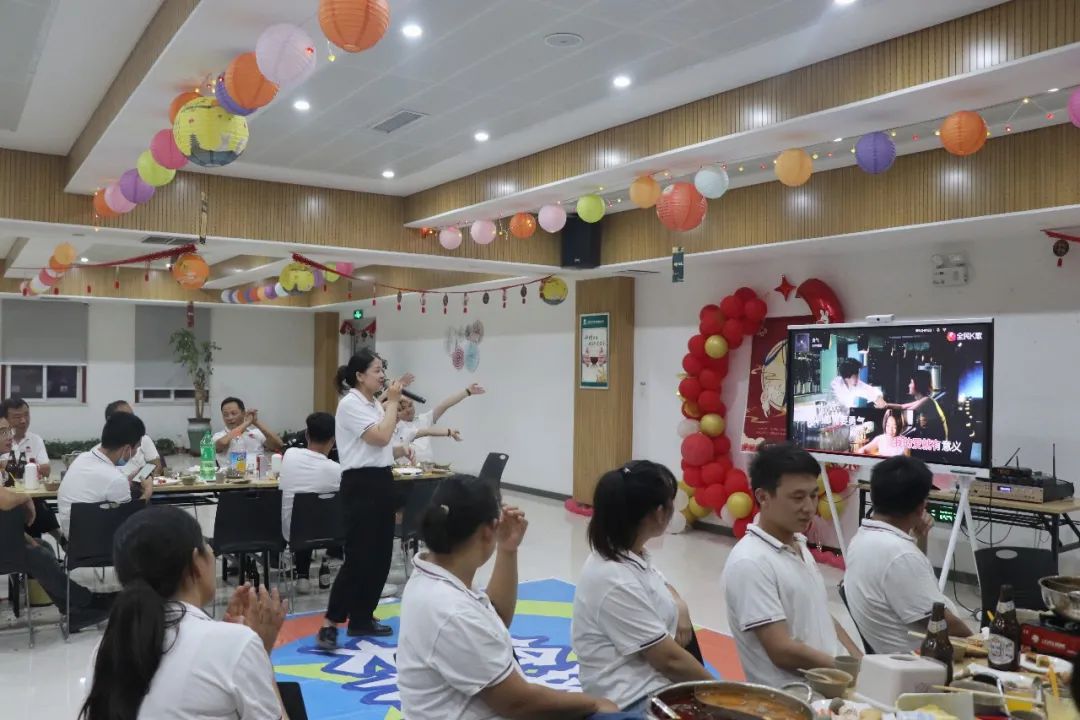 Raise your glasses to the moon to celebrate the festival. At the dinner party, everyone was toasting, the wine was fragrant, the food was gathered, and the laughter and cheers were continuous.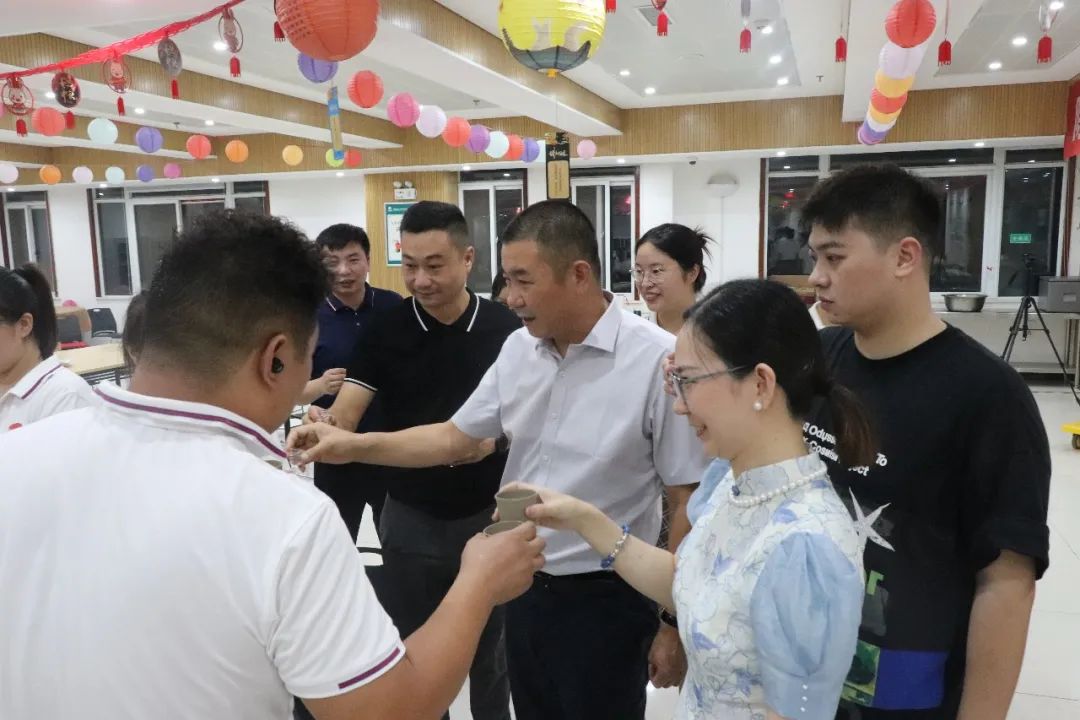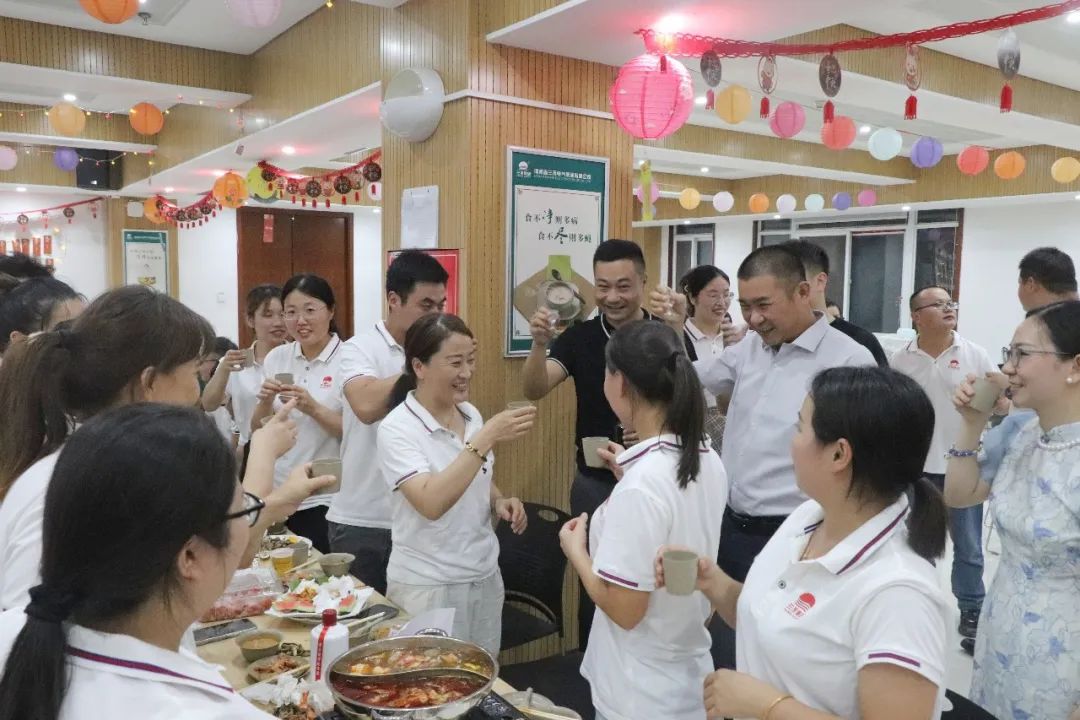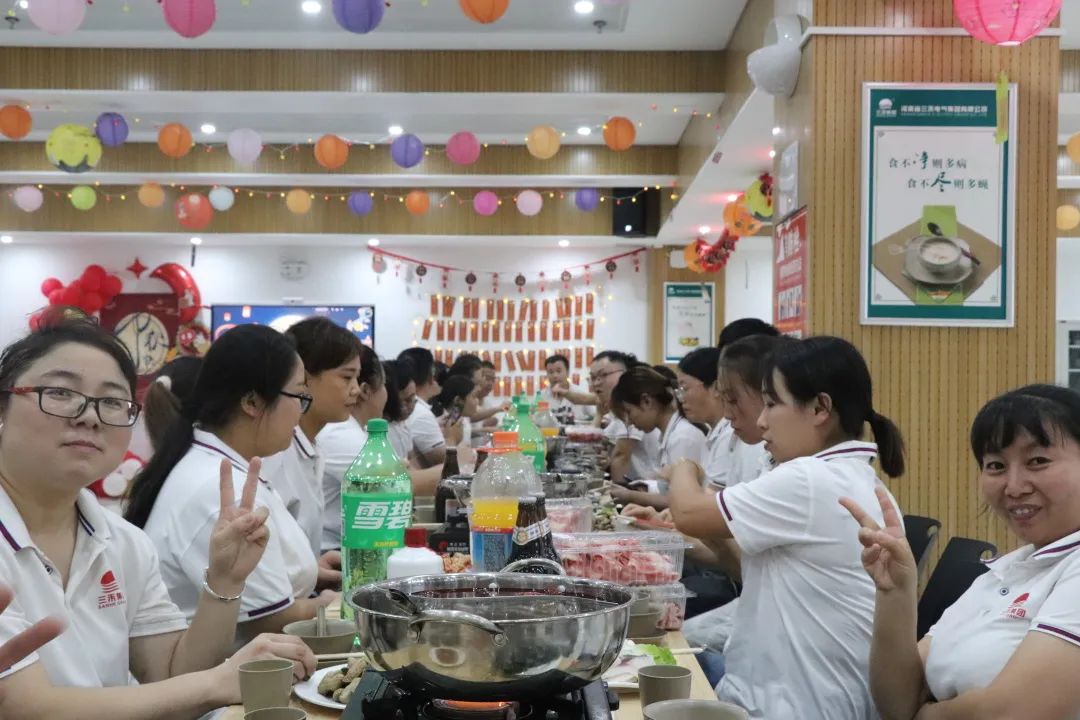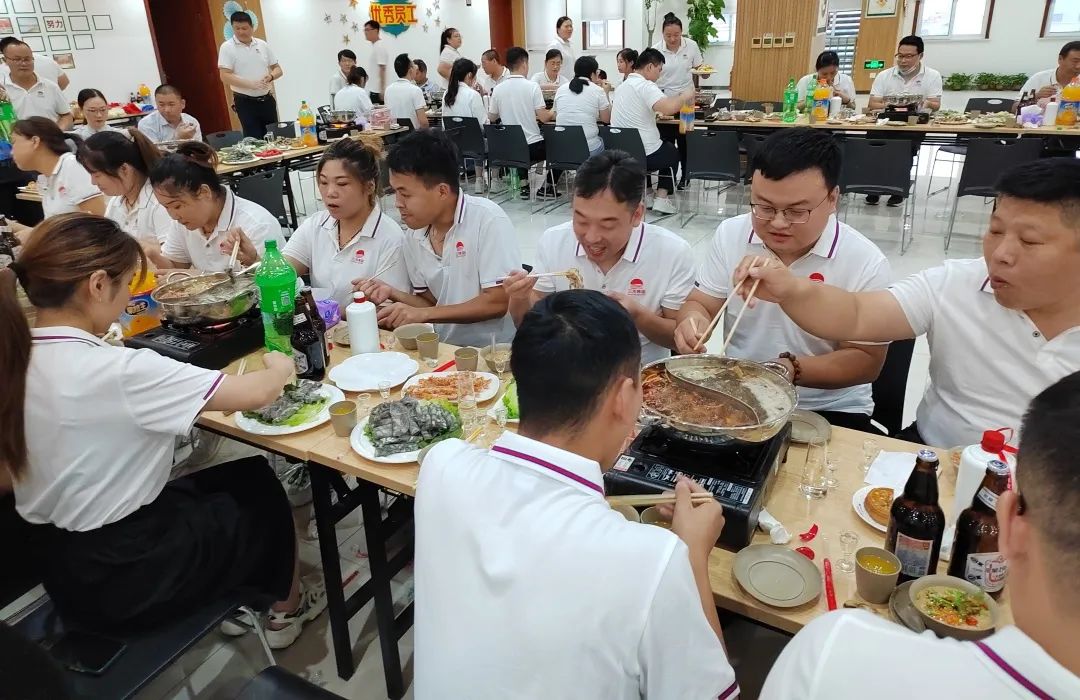 On the eve of the end of the dinner party, the collective birthday made love and care, affection and blessings more intense. All employees of the company sent the best and sincere wishes to the birthday stars.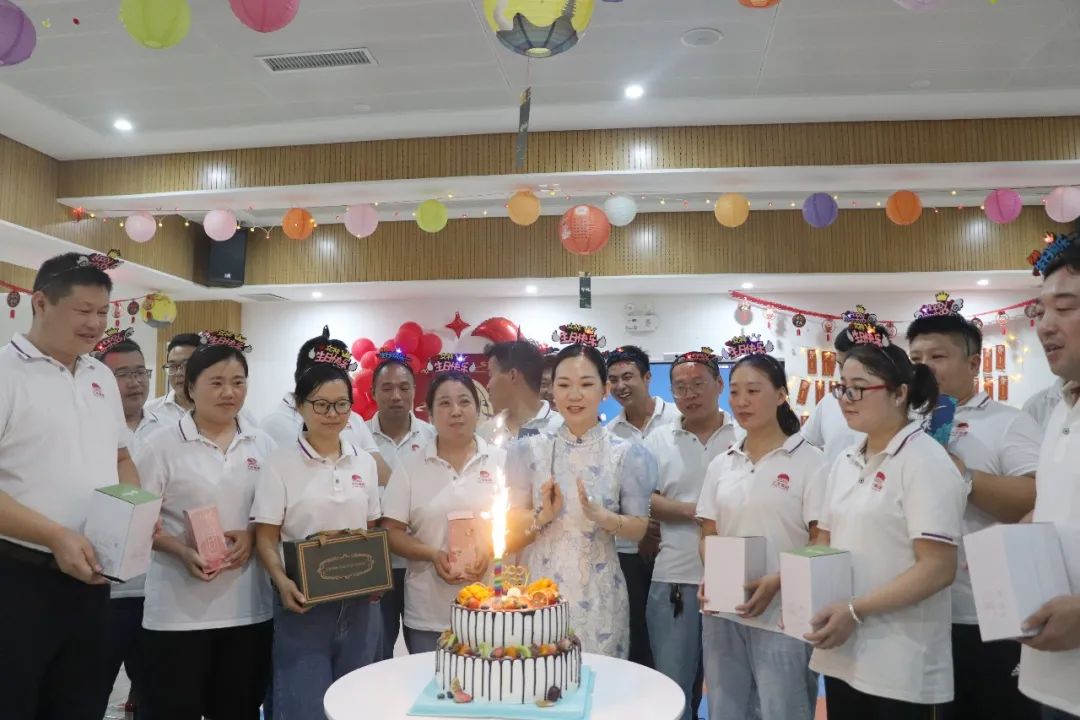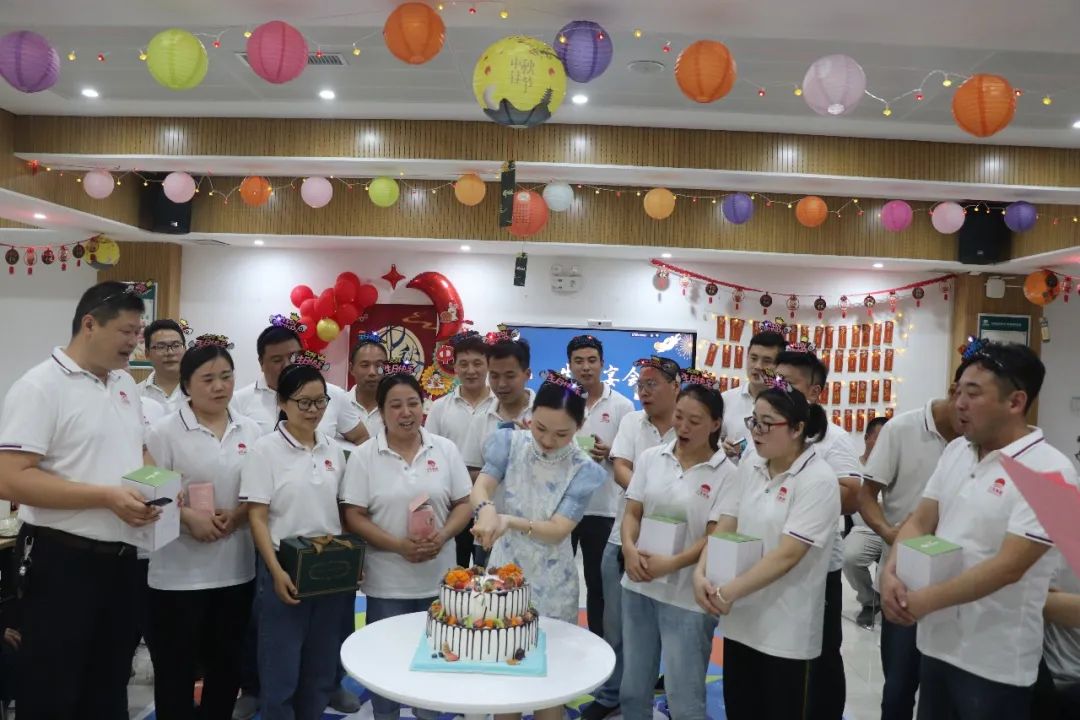 Delicious moon cakes, sweet juice, fruits and other gifts are delivered to each employee, and the heavy welfare conveys full blessing and meticulous care. Reunion is the most joyful and the happiest. Let the moon prove tonight that we are the closest relatives.