Leader's speech
---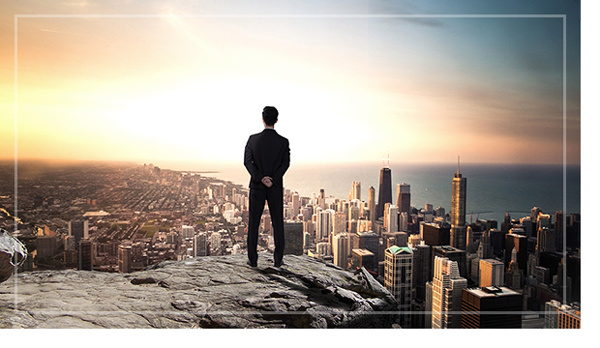 Dear friend:
Sincerely thank you for visiting "www.hnsanhe.cn" and paying attention to the development of Sanhe Electric!
Henan Sanhe Electric Co., Ltd. has gone through a glorious history of nearly 20 years. The company has grown from a small workshop with less than ten people to a well-known technology enterprise with fixed assets of more than 10 million yuan. Henan Sanhe Electric Co., Ltd. is a high-tech enterprise belonging to the power system. The company's products have been widely used in substations, power supply bureaus, substations and power measurement and monitoring departments across the country. form an advantage.
The development and growth of the company is inseparable from the correct principles and policies of the party and the country, the correct leadership of the superior authorities, and the enthusiastic help of the industry peers. It is also the hard work and sincere dedication of all the company's employees. performance. Here, on behalf of Henan Sanhe Electric Co., Ltd., I would like to express my high respect and sincere thanks to all colleagues and friends!
A nine-story platform begins with the earth; a journey of a thousand miles begins with a single step. Since its establishment, Sanhe Electric has focused on technological innovation and talent training, focusing on the research and development and production of new products. After more than ten years of ups and downs, we have adhered to our beliefs, maintained our passion, and continued to innovate. Today, we have production equipment and The technical level, providing products for domestic and foreign customers, is deeply trusted and praised by our customers, enabling our company to thrive and develop rapidly in the increasingly fierce market competition, and become a star in the power industry of Shenzhou Dadi!
Henan Sanhe Electric Group Co., Ltd.
Address:Building 39, International Enterprise Port, 25th Street, Hanghai East Road, Zhengzhou Economicand Technological Development Zone
---
Copyright © Henan Sanhe Electric Group Co., Ltd.
Copyright © Henan Sanhe Electric Group Co., Ltd.