Sanhe Electric participated in the Henan Provincial Committee of the Communist Youth League: Hope Project "Warm Winter" activity
---
February 9, 2018. In the morning, the traditional festival Spring Festival is approaching. Although the company has a lot of business before the festival, at 7:30 in the morning, the executive director Sheng Yunjie has led the company--the pedestrians have set off for the Yellow River in Anyang City. county.
This trip is of special significance. The company actively participates in the "Warm Winter" activity organized by the Henan Provincial Committee of the Communist Youth League to bring winter warmth to children.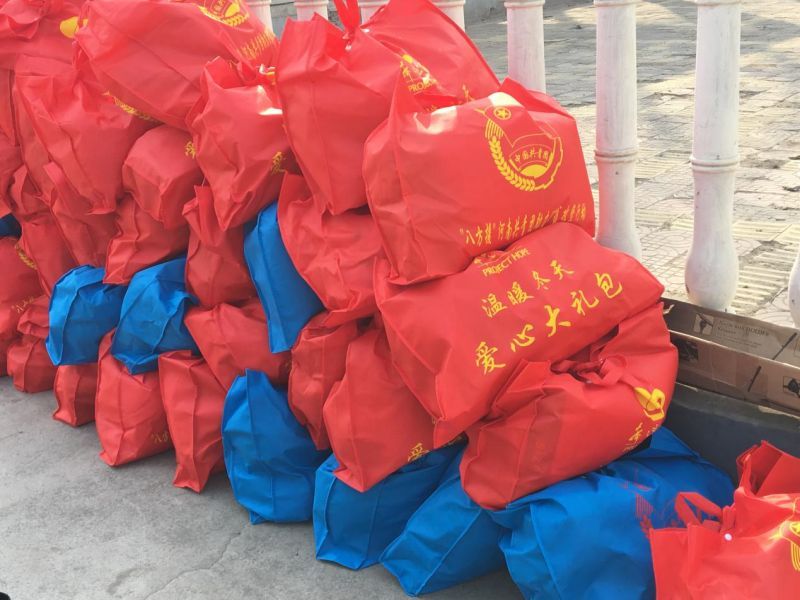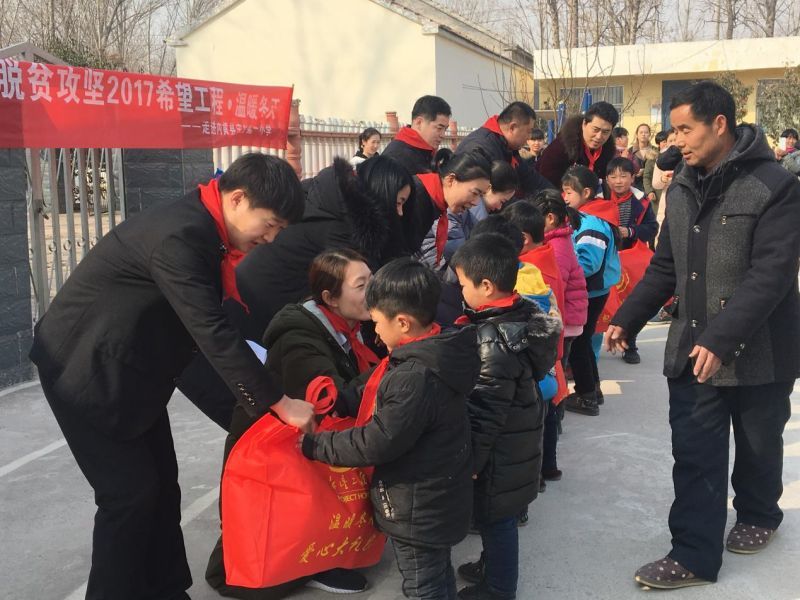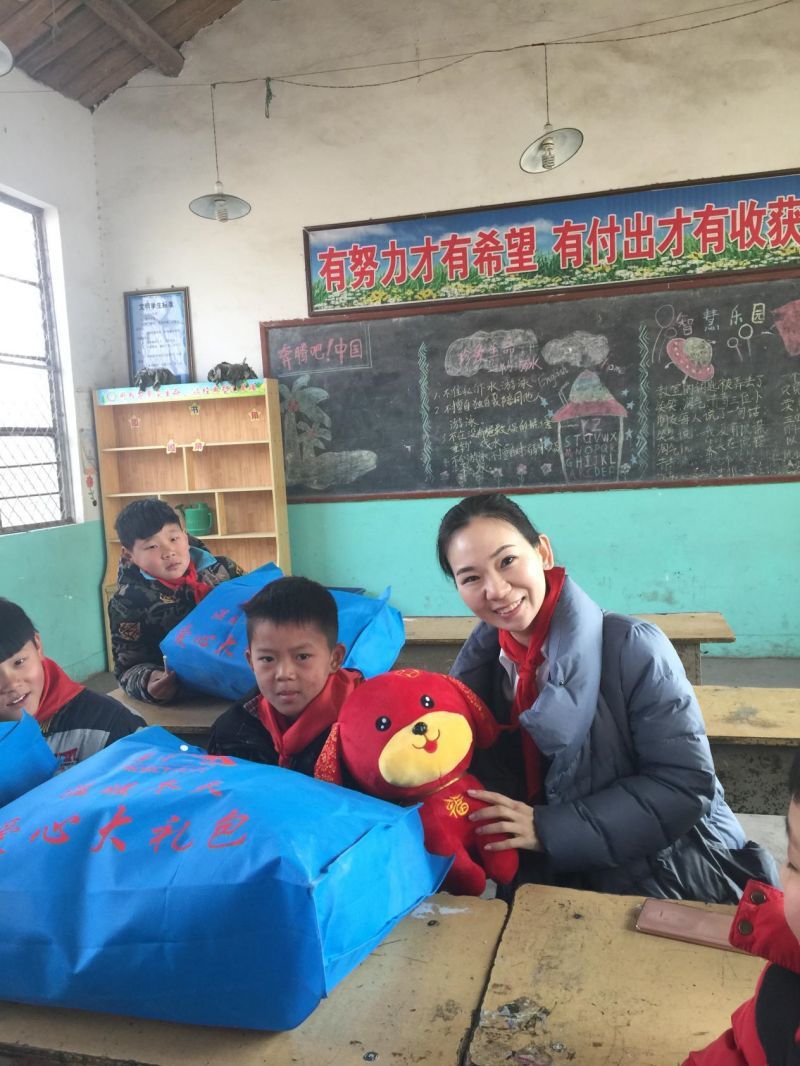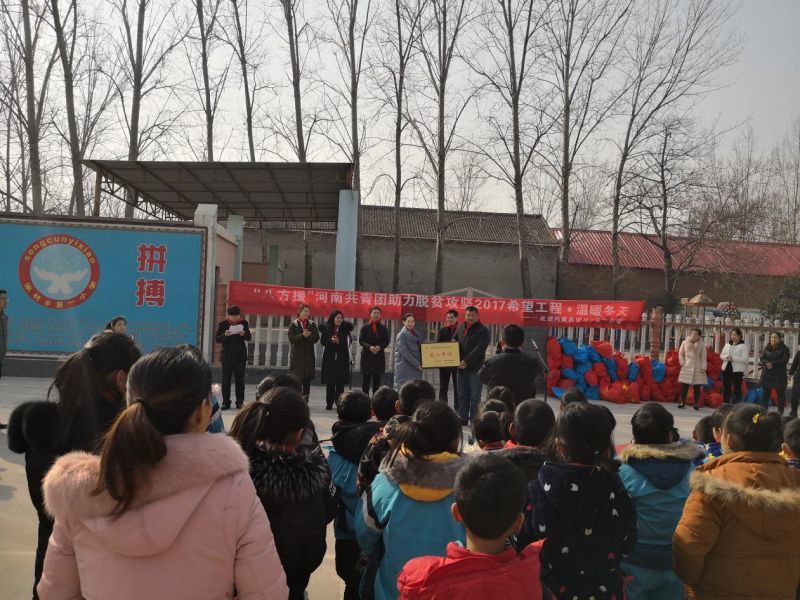 Children are the future and hope of the country. Paying attention to education and devoting love is the responsibility of every citizen of our company. Sanhe Electric has developed rapidly and achieved remarkable results in recent years, which is inseparable from the national policy and the strong support of all sectors of society. We hope to have more opportunities to repay the society, and we are willing to actively participate in such loving activities.
Although our contribution today is only a drop in the bucket and is insignificant, we hope that through our actions, we can influence more people to join in public welfare activities, pay attention to every person and thing that needs help around us, and through our efforts , let more children feel the warmth and love of the society.
While developing, Sanhe Electric keeps in mind its responsibilities as a corporate citizen, and actively participates in public welfare undertakings. It has long participated in the Hope Project of the Communist Youth League Henan Provincial Committee, the Warm Winter Project, and donated education activities.……In 2015 The "Sanhe Love Fund" was established to solve the urgent and difficult problems of the company's employees. When employees or parents are seriously ill, they will see the love money sent by the company, and when the children of employees have difficulty in school, they will receive stipends from the company leaders. Treating employees as warm as the spring breeze and caring for students as family, Sanhe Electric always reflects the social responsibility and responsibility of an enterprise.