Through thick and thin | Sanhe Group donated scarce materials to help flood control
---
On July 23, the chairman of Sanhe Group, Provincial Tongliang, led the party members and key employees of the company to the Beijing Airlines Office in the Economic Development Zone to donate living materials in short supply to help the victims overcome the difficulties.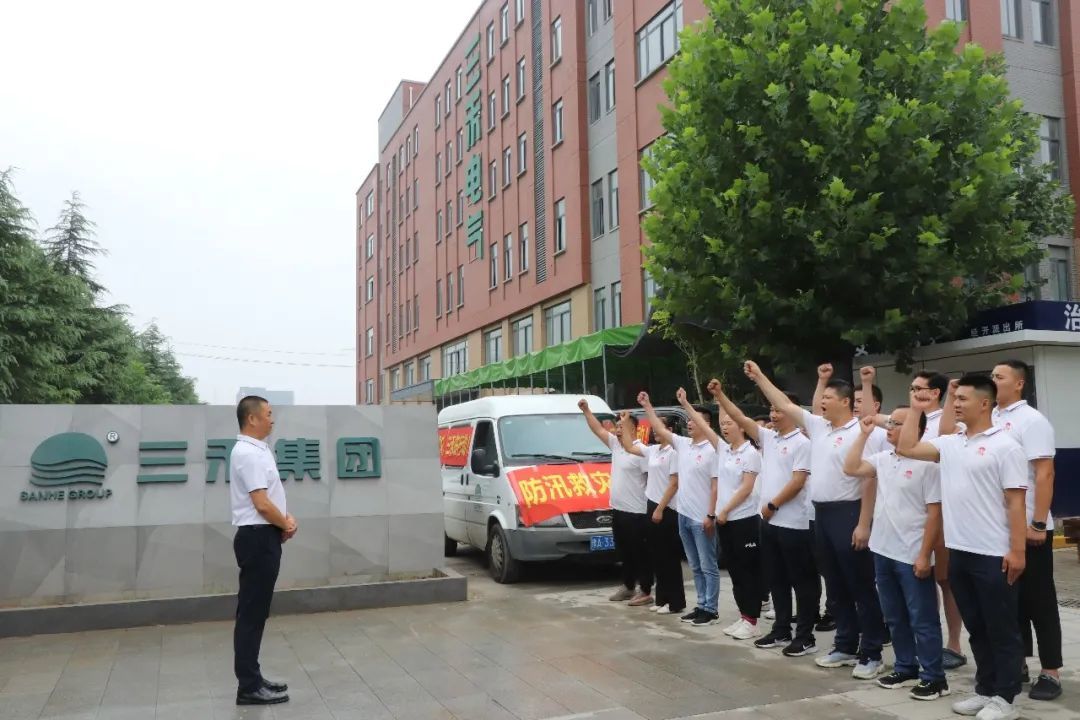 The flood is merciless and love is boundless. Recently, Zhengzhou suffered from a rare catastrophic flood disaster in history, and countless people were displaced. The severe disaster always affects the heart of every Sanhe people.
The flood situation is the order. At 6:00 p.m. on July 22, the chairman of the board of directors arranged in person to lead the company's party members and backbones to purchase urgently needed living materials after receiving the emergency relief notice; At one o'clock in the morning, the materials in short supply were finally procured in succession.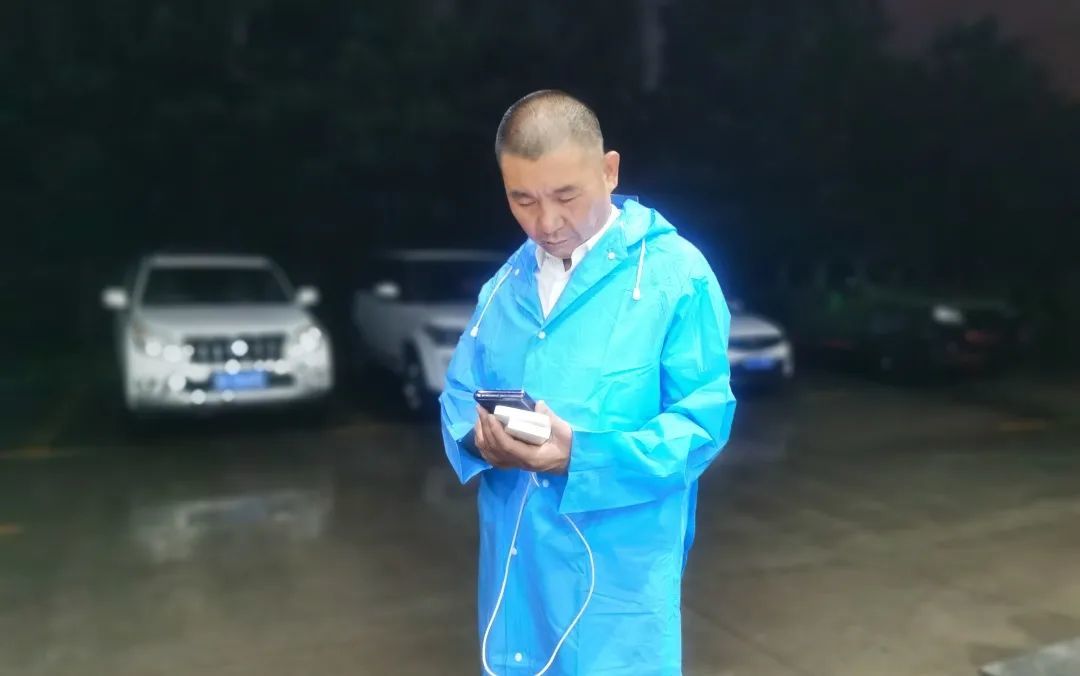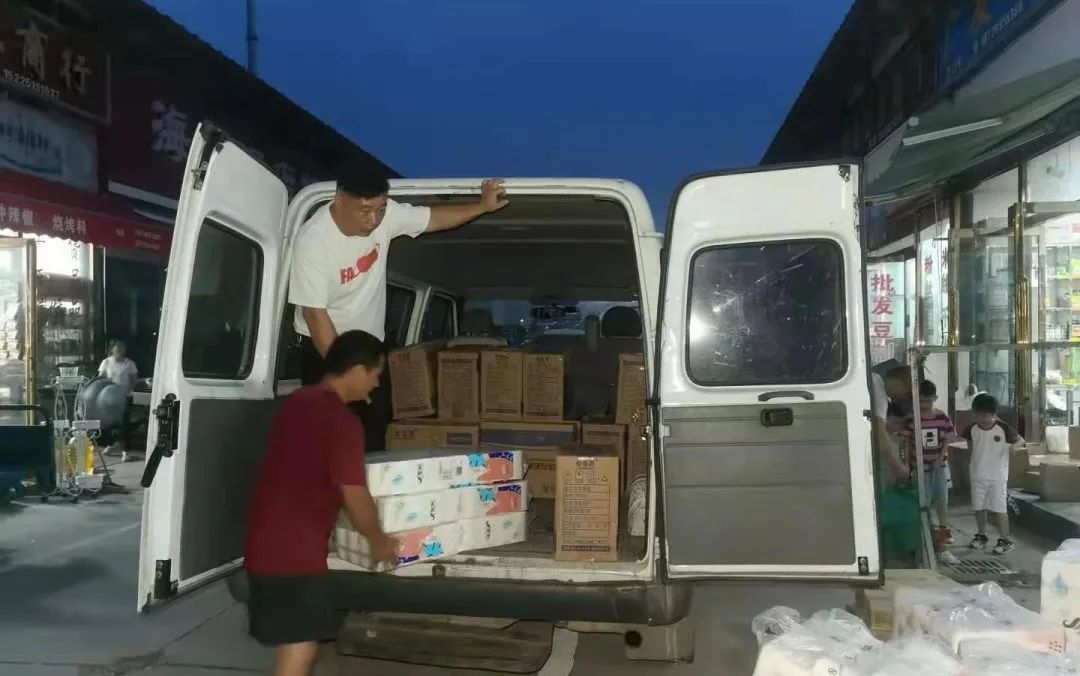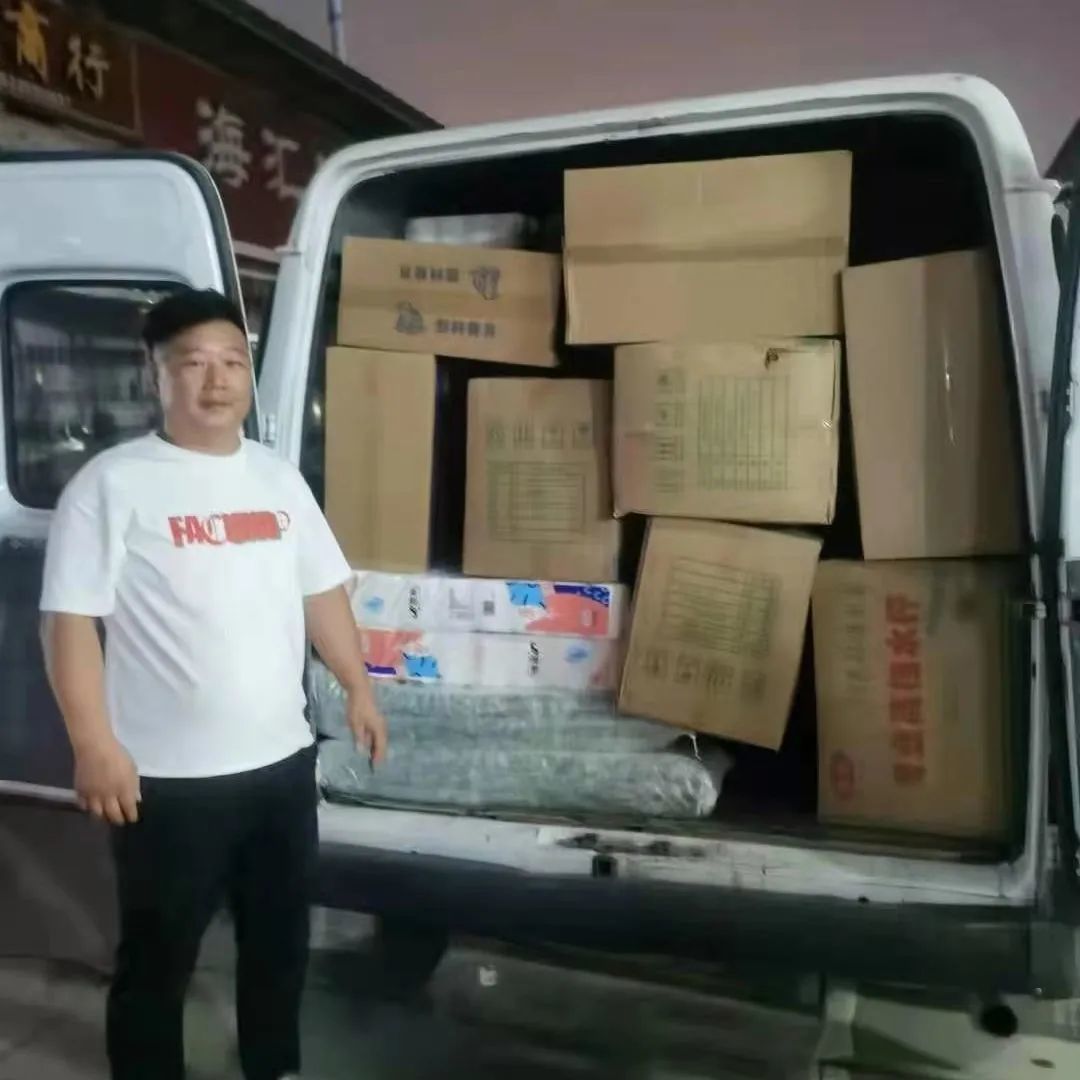 On July 23, all materials were raised. The chairman led the staff to donate disposable chopsticks, paper cups, sanitary napkins, fresh vegetables, pork and three generators to the Economic Development Beijing Airlines Office to help the office with the resettlement of victims and post disaster reconstruction.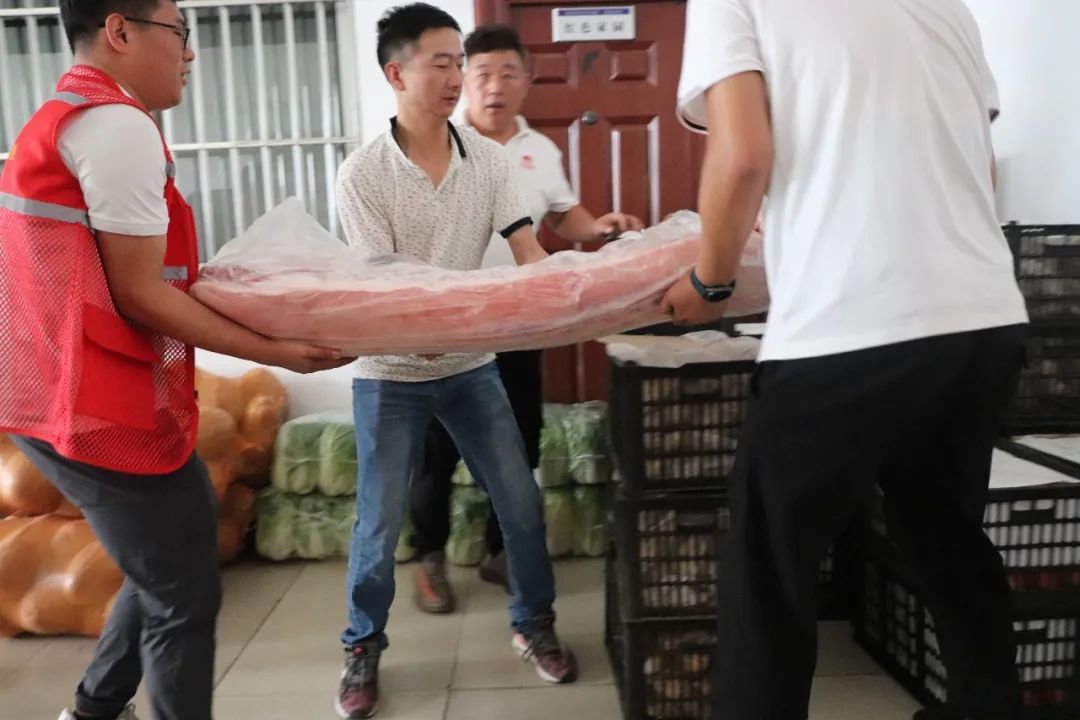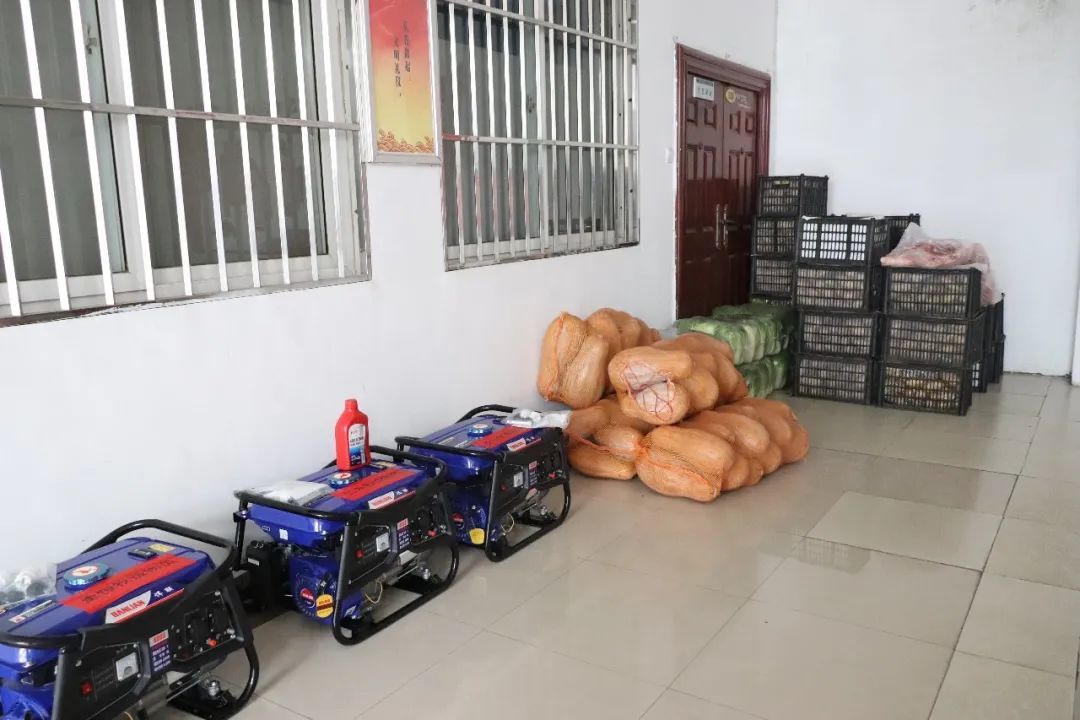 What are you afraid of? The wind and rain show the truth. As a local enterprise in Zhengzhou, Sanhe Group actively fulfilled its social responsibility, practiced the spirit of "protecting the family and protecting the garden, and overcoming the difficulties together", stayed with governments at all levels, the people affected by the disaster, and all caring people, and gathered enterprise strength to win the flood control and flood fighting battle and help Henan compatriots overcome the difficulties together.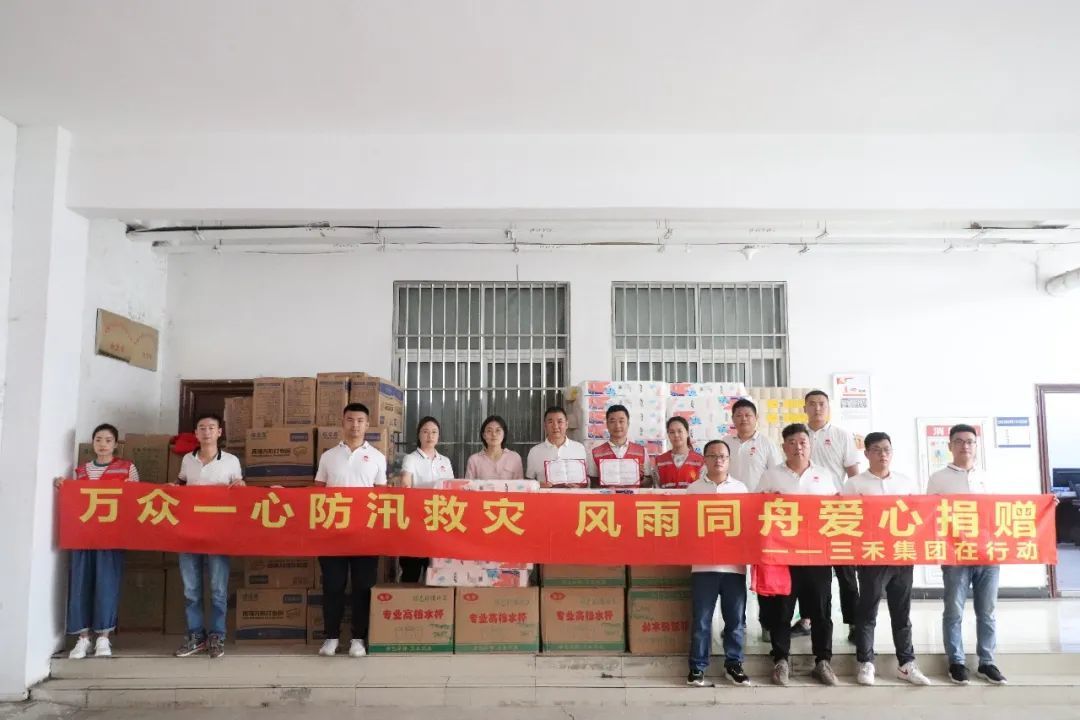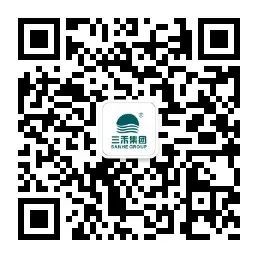 Sanhe Electric Group
WeChat | Sanhe Electric Group
Tiktok | SanHeG