Tribute to the Strugglers | The 5.20 Model Worker Commendation Conference of Sanhe Group was held ceremoniously
---
Salute the Struggler
Labor is the most glorious
On May 20, the 5.20 Model Worker Commendation Conference of Sanhe Group was held in the company.
Since the beginning of 2021, all posts of Sanhe Group have been busy and enriched, and the young partners are not afraid of hard work and hard work. On the love festival of May 20, the company commended and encouraged the strivers with love. It has awarded many awards such as "Labor Pioneer", "Advanced Worker" and "Technical Pacesetter".
Labor pioneer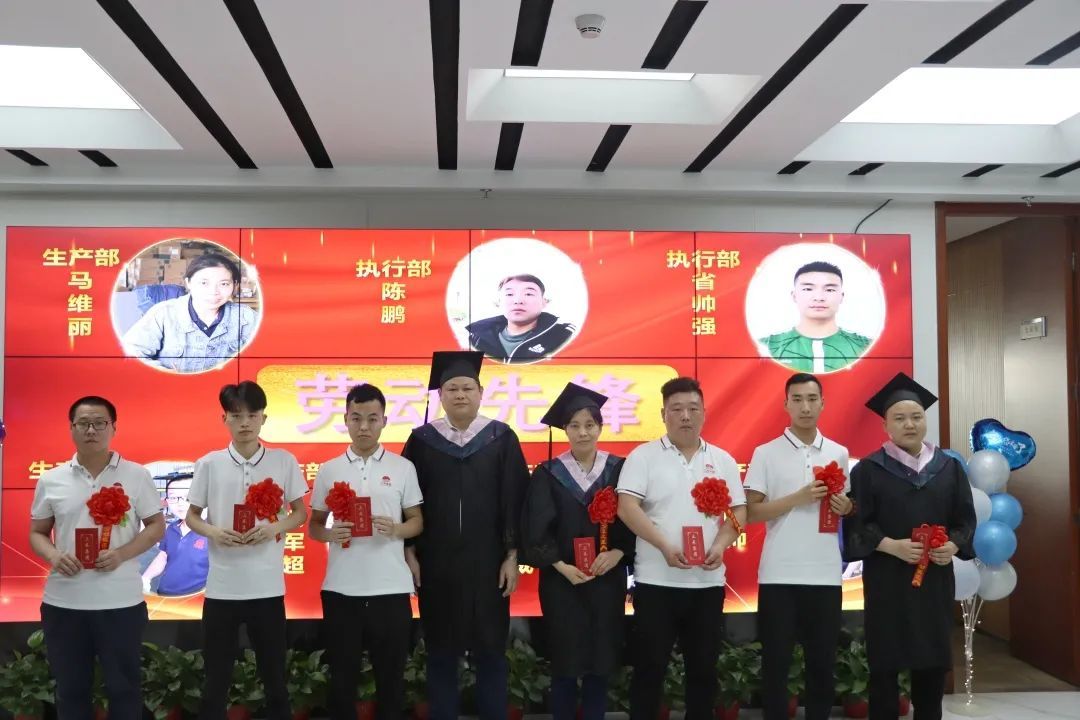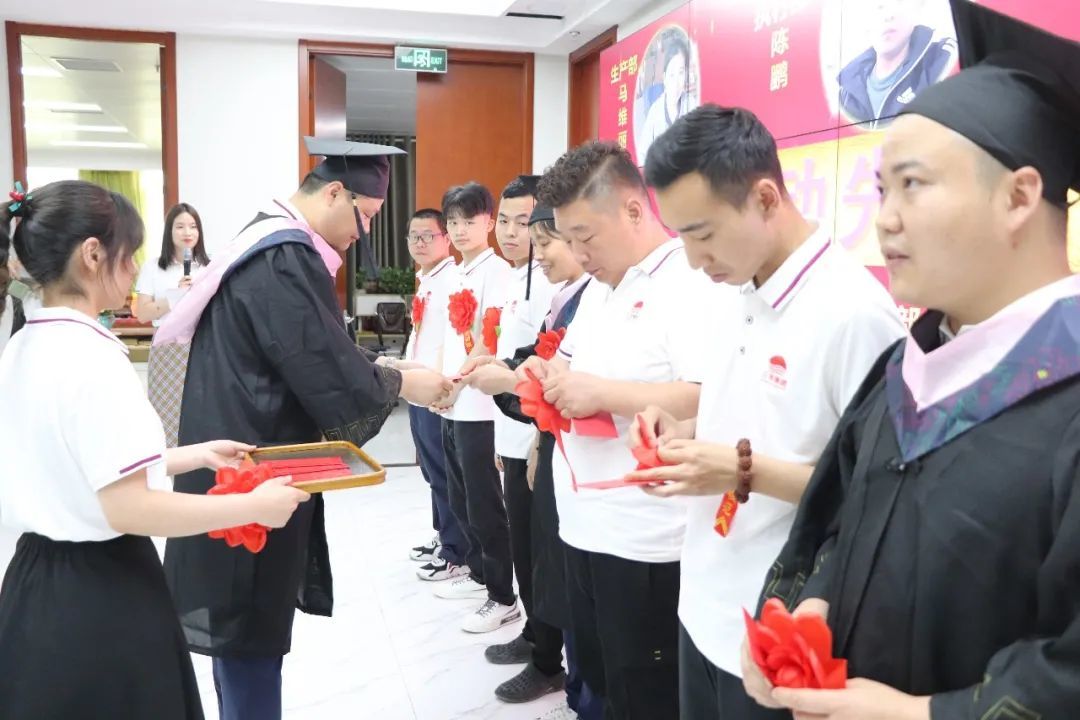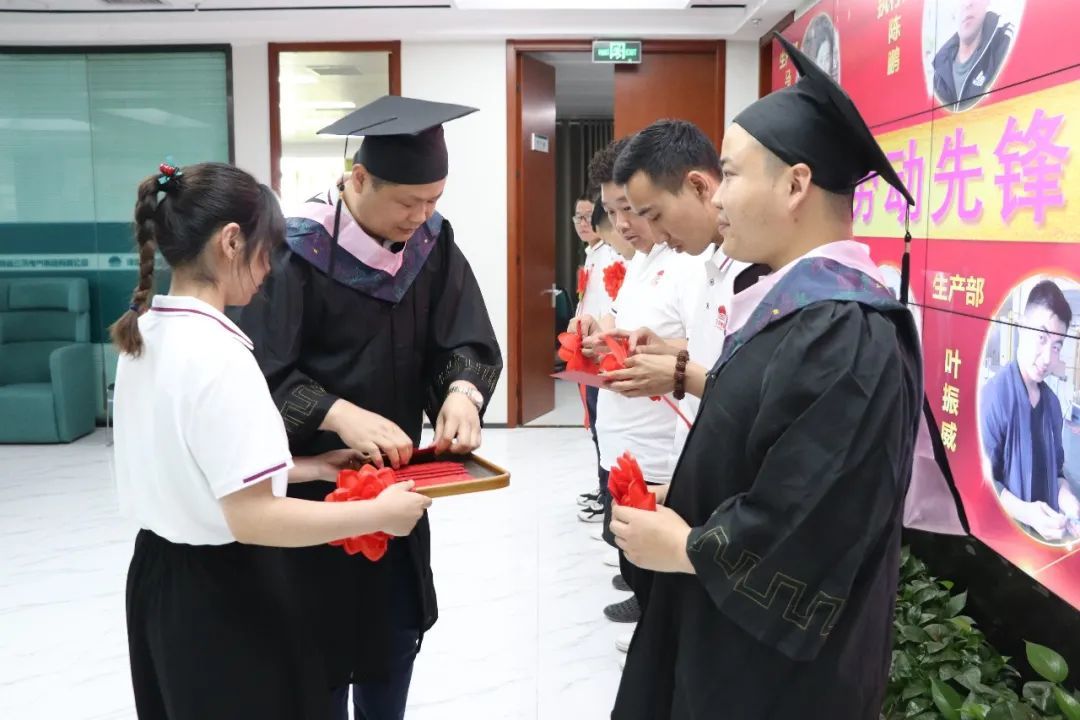 Love labor, work hard, be willing to contribute, self-discipline and self-improvement, and make outstanding contributions to the development of the company.
Advanced workers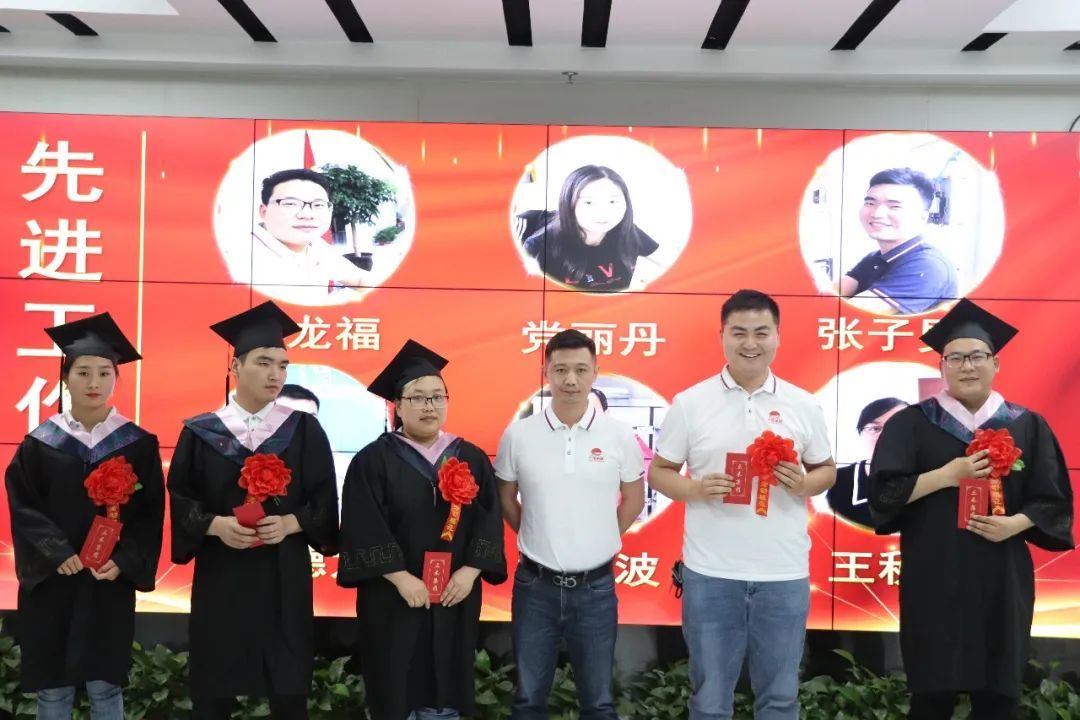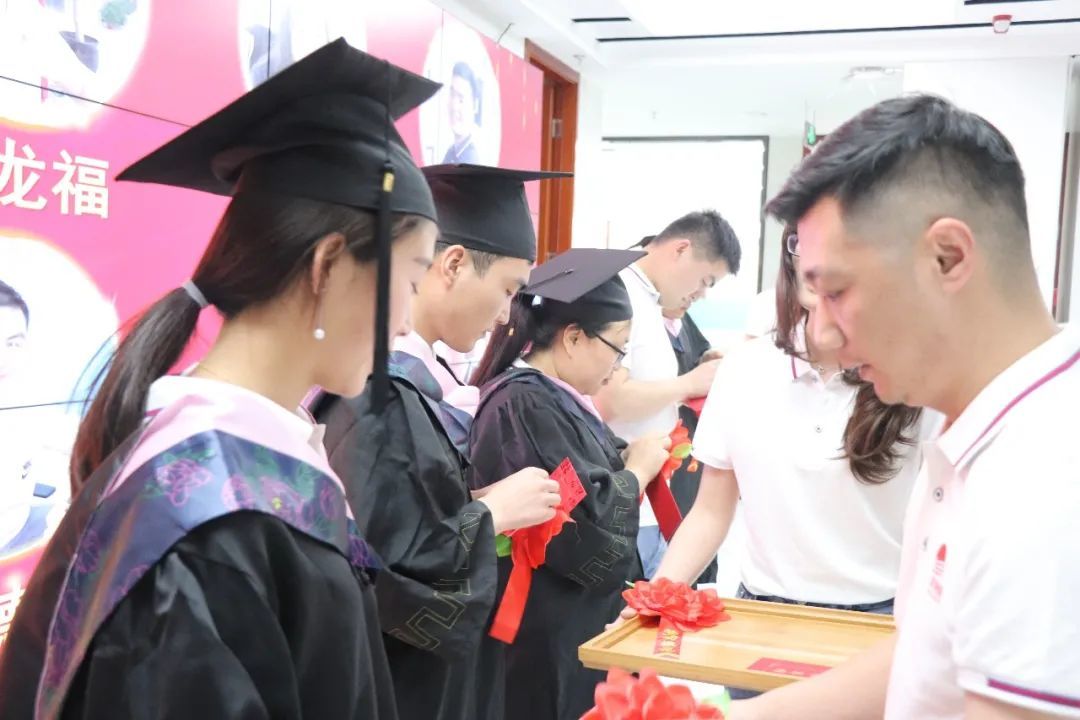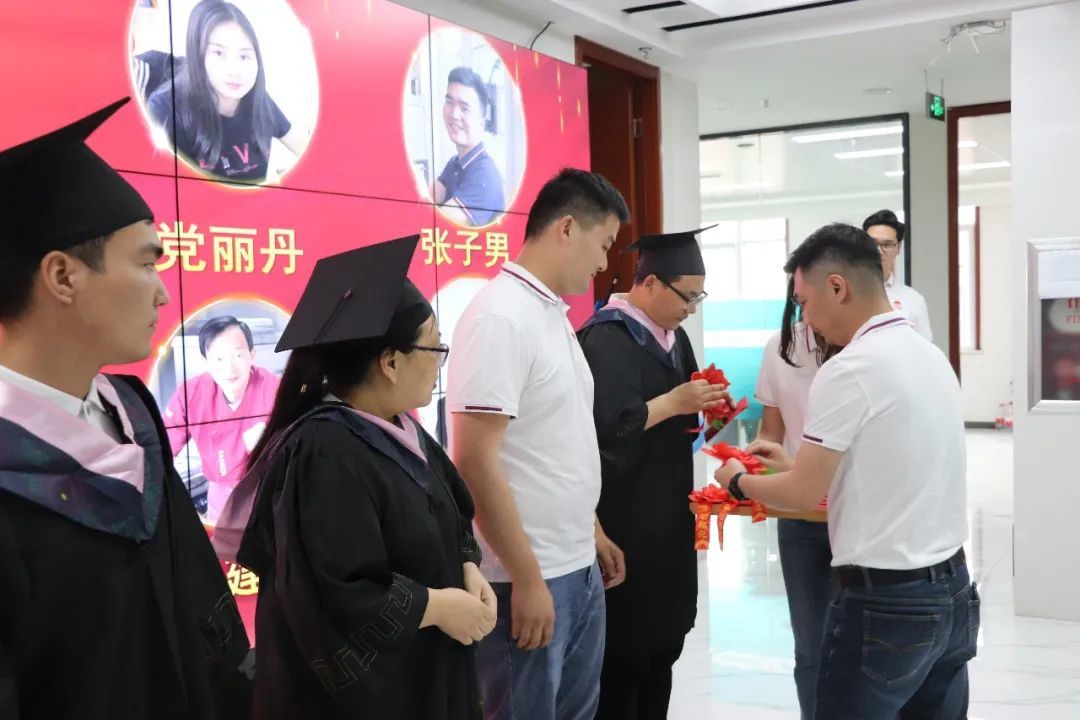 Take the lead in setting an example, and take the lead. Be loyal to the enterprise, and work hard, and always take the lead in overcoming difficulties.
Technical pacesetter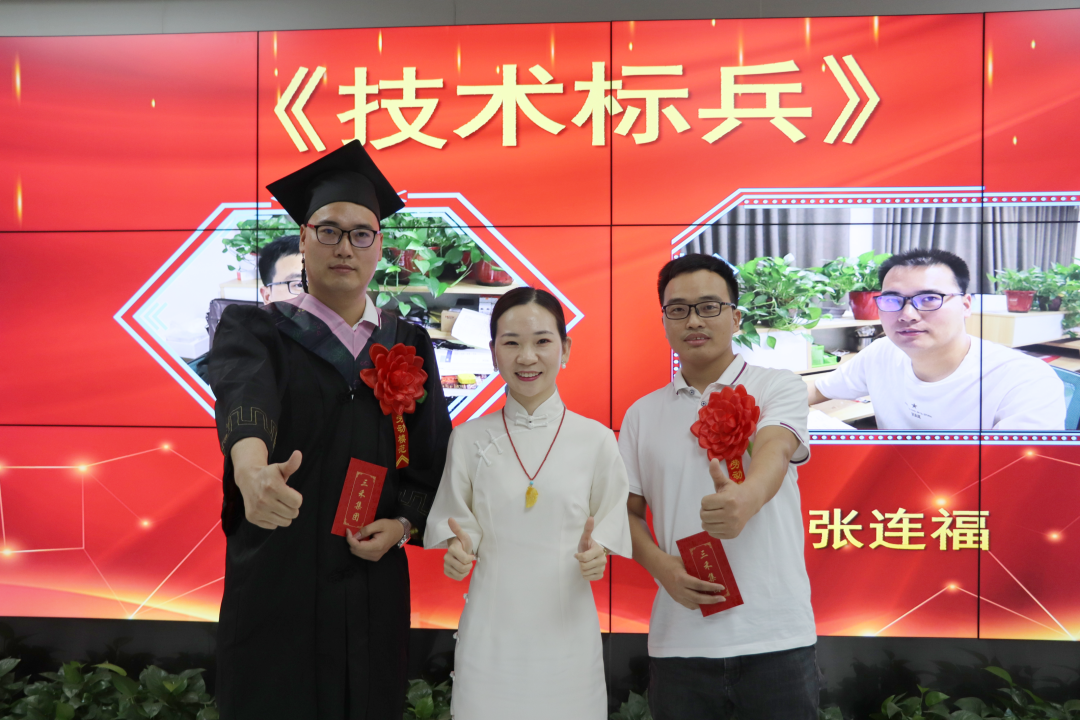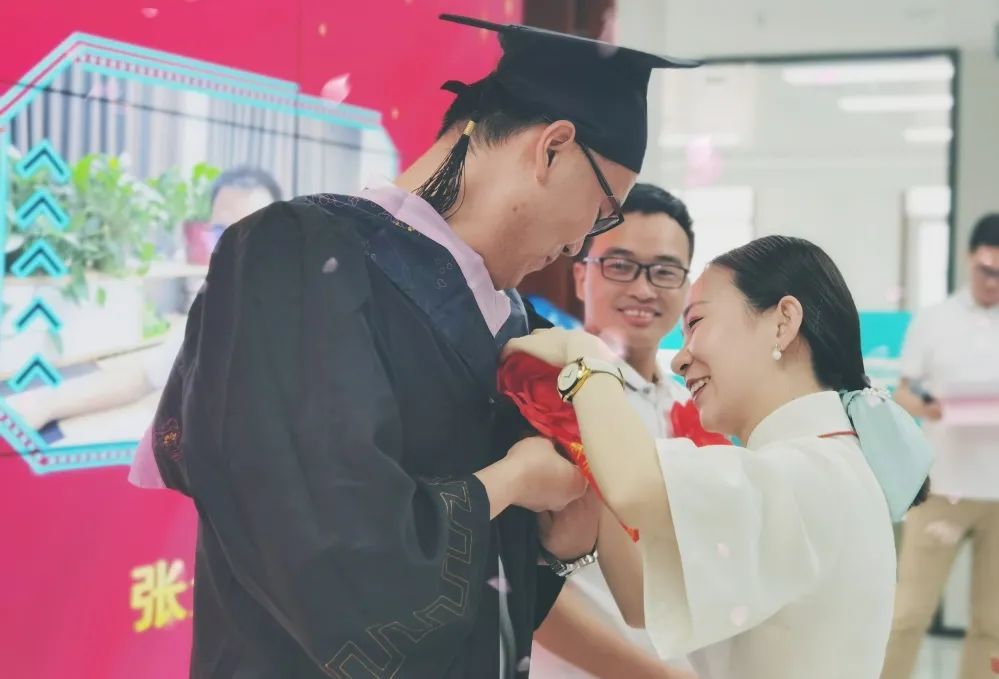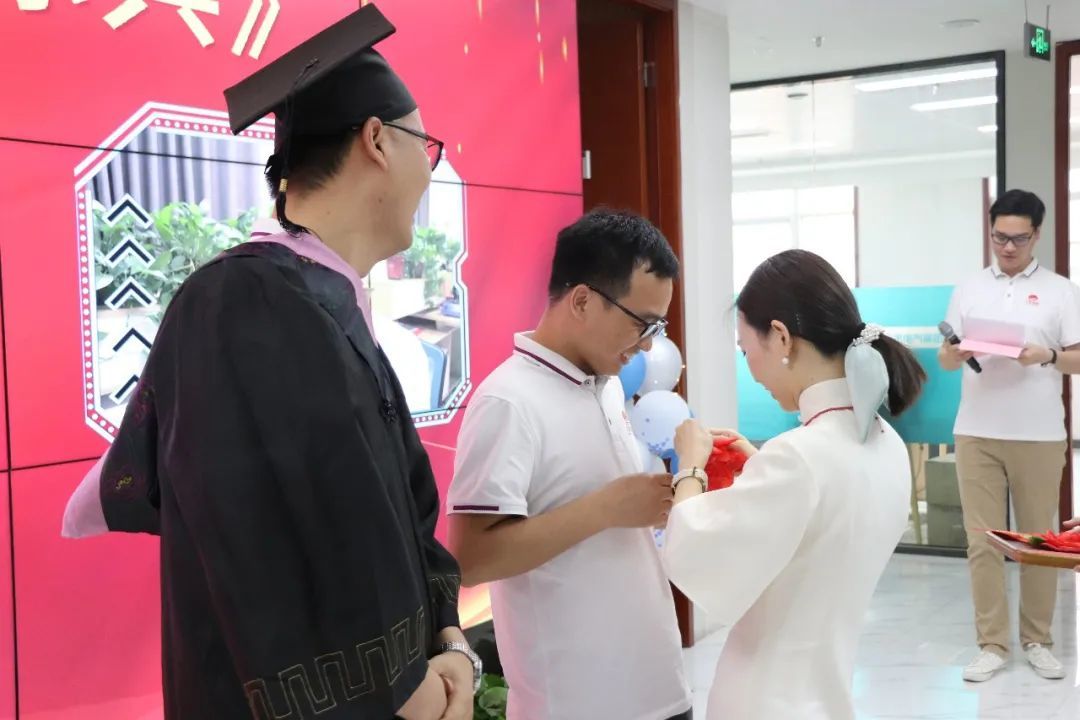 Love learning, be diligent in thinking, be aggressive, study hard, constantly promote technical innovation, optimize product structure, and effectively reduce production costs.
General Manager's summary and outlook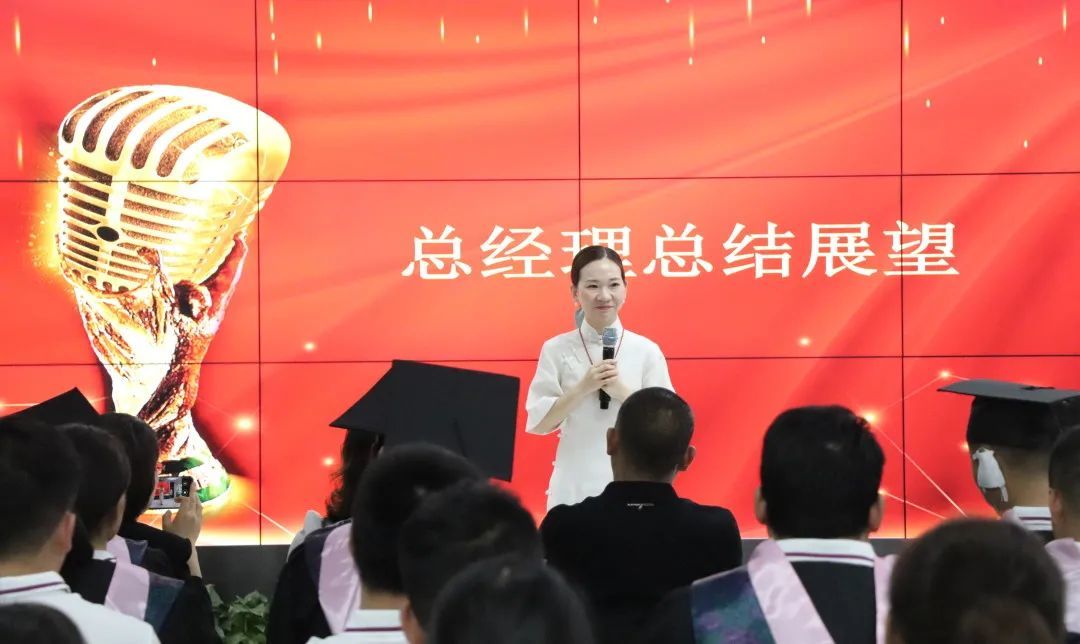 After the commendation, the general manager, Provincial Yunjie, made a concluding speech:
April is the most beautiful day in the world. May is the season of flowers, thanksgiving, labor and love. In the first half of 2021, when the company had many orders and heavy production tasks, the Procurement Department overcame the difficulty of small staff and heavy workload to ensure material supply; The production department worked overtime to ensure timely delivery; The Finance Department worked until early morning to ensure the stability of funds; The Project Implementation Department is selfless and helps the company overcome one difficulty after another. Although things are difficult, they will be successful. Although the road is far, they will be successful. Today, behind all the shining lights of Sanhe Group, is the efforts and sweat of all employees. Every position deserves to be respected.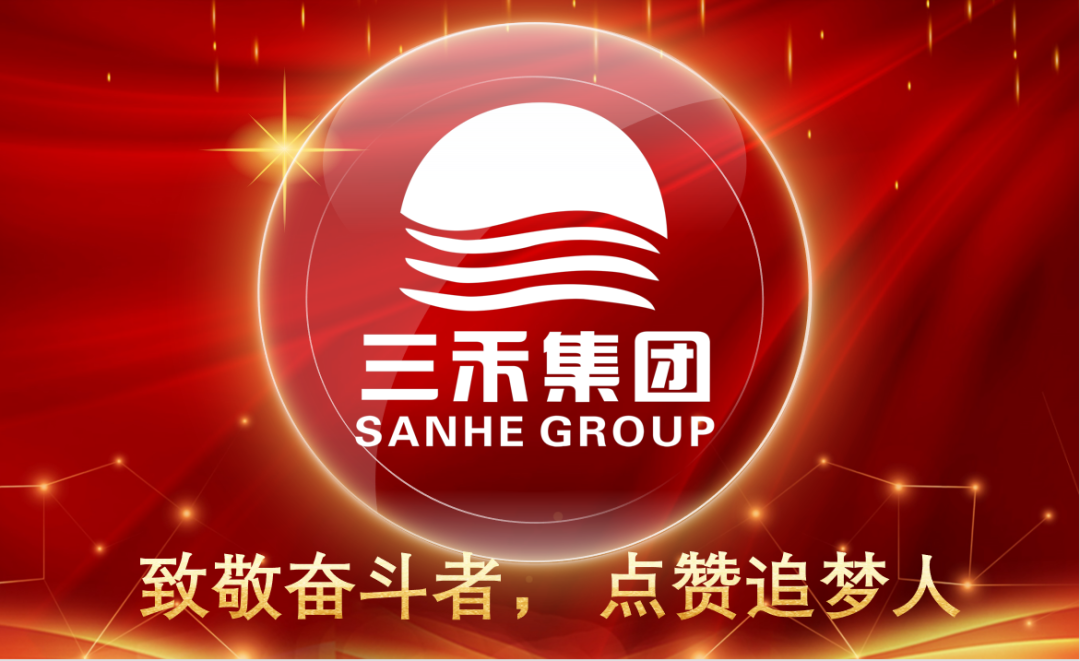 The growth of Sanhe Group is inseparable from the efforts and sweat of every Sanhe family. You are the soul and power of Sanhe Group. The achievements of the company need to be created and strived together by the family members who work together with one heart. Let's continue to pay tribute to the conscientious strivers of Sanhe, and praise those who work hard to pursue their dreams.
  ★
  NEWS
  ★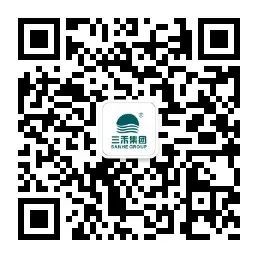 • WeChat | Sanhe Electric Group •