Report on the annual management meeting of Sanhe Group at the end of 2021!
---
At the beginning of the year, Sanhe Group held the 2021 annual inventory, evaluation and planning meeting in the conference room on the fifth floor. Provincial Tongliang, Chairman of the Company, Provincial Yunjie, General Manager, and heads of all departments attended the meeting. The purpose of the meeting was to discuss the company's development, year-end work summary and work plan for the new year.
Ally commitment
At the beginning of the meeting, the moderator led the whole group to read out the commitment of the allies.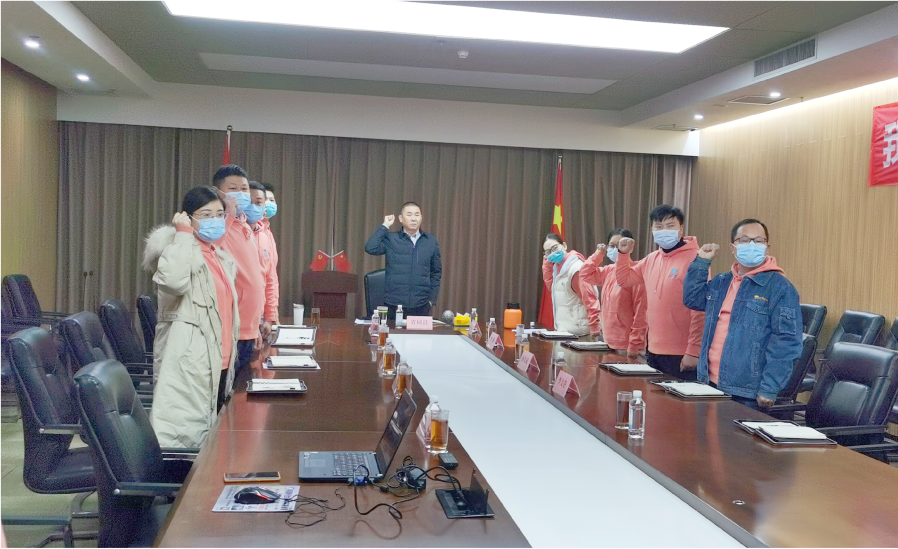 Inventory and evaluation in 2021
In the morning, the heads of all departments in the whole meeting carefully made 2021 annual inventory, work evaluation and 2022 work plan, presented 2021 work performance and highlights, carefully looked for areas to be improved, and made plans and target decomposition for 2022 work.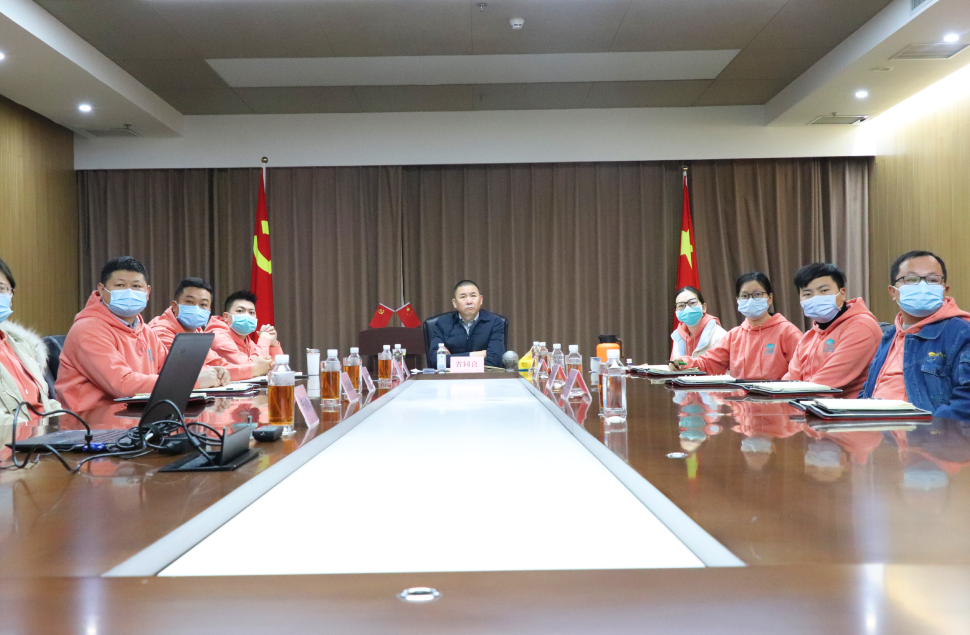 Provincial Tongliang, the chairman of the board of directors, first gave full recognition to the excellent achievements of all departments in 2021, which were united and helped each other to overfulfil various work goals and overall and all departments, and then put forward specific requirements for the Group's work in 2022, such as improving enterprise systems, building talent teams, reducing costs and increasing efficiency, safe production, and optimizing processes. Finally, it is emphasized that the company has a long way to go in its development. As long as all departments unite to assist and innovate, Sanhe Group will surely open a new chapter of development.
2022 Annual Plan
In the afternoon, Provincial Yunjie, the general manager, led all departments to formulate the company's strategic development goals for 2022, arrange and deploy the group's work in detail for the new year, and further optimize the company's management.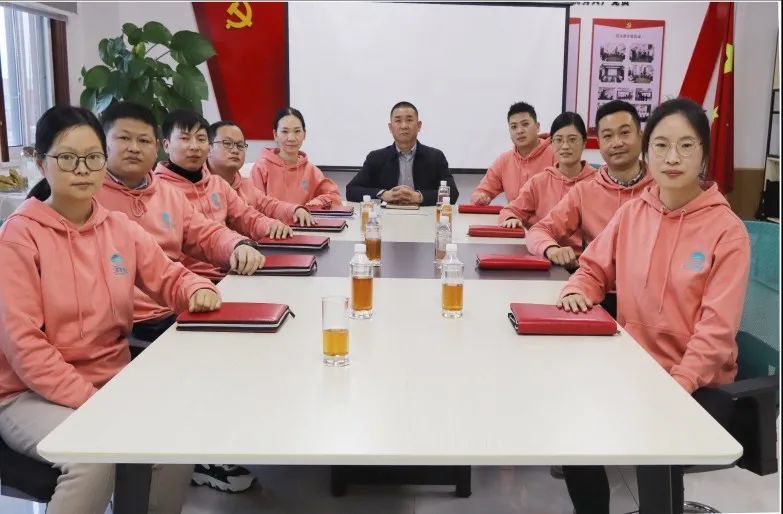 Signing of 2022 Alliance Agreement
After intense discussion, the heads of each department further broke down the annual objectives of the company and the department work, and signed the alliance agreement with confidence to meet new challenges!
break up
The end of 2021 management meeting has been successfully concluded, and 2022 is a new starting point. Please look forward to it!