Based on a new starting point and creating a new situation, the 2021 Sanhe Group Annual Commendation and Award Ceremony was successfully concluded
---
The 2021 annual commendation and award ceremony of Henan Sanhe Electric Group Co., Ltd. was held on the fifth floor of the company.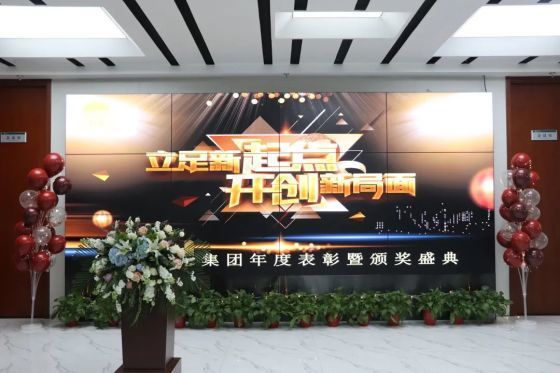 Chairman's speech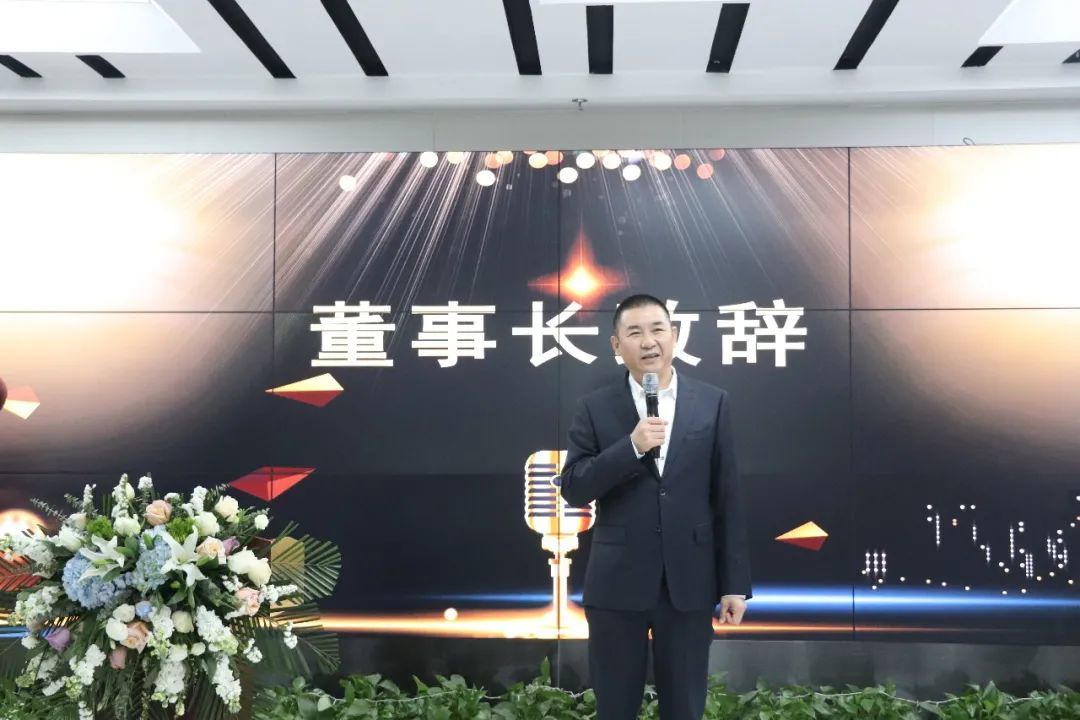 At the beginning of the meeting, Provincial Tongliang, the chairman of Sanhe Group, delivered a commendation speech. The provincial director said that 2021 will be a year of great strides in the development of the company and a year of fruitful work. With the joint efforts of all employees, the company has opened a glorious page in its development history.
The provincial director requires that in 2022, all employees should still have a sense of responsibility as masters, devote themselves to the development and construction of the enterprise with the enterprising spirit of innovation and the attitude of keeping improving, and make new contributions to the development of the enterprise.
Subsequently, the company will give awards to outstanding employees.
At the meeting, it also announced the decision to appoint Bi Lihui as the Company's Deputy General Manager of Administration, Wang Qiuhong as the Director of Quotation, and Liu Xin as the Director of Internal Service. The Company's leaders issued letters of appointment respectively.
Fun link
The lottery, fruit cutting, horse racing and other creative games were interspersed in the ceremony to enhance interaction and greatly enliven the atmosphere of the meeting.
General Manager's New Year Outlook
Finally, the general manager, Provincial Yun, made a passionate speech titled "To Every Light of Our Team". Mr. Jie sent affectionate messages to each department, and encouraged everyone to: What we want has its edge. We embrace the love of life, the expectation of tomorrow, and the adherence to value. As always, we will drive in the morning light, wait in the night light, and the twilight will become a torch. Let's hope that the flame in our hearts will never be extinguished. Even if the thorns are still there, we will still work hard to go to a higher place and see a brighter light.
Without yesterday's hard work, there would be no fruitful results today; Without today's dedication, there would be no brilliant tomorrow. In 2022, Sanhe Group will continue to make great efforts and create new prospects based on a new starting point.