Vigorously Strive for Progress | The commencement ceremony of Sanhe Group in 2022 was a complete success
---
On the morning of February 8, the commencement ceremony of Sanhe Group in 2022 was held in the square in front of the office building, with the participation of the leadership and all the staff of the company, and the presence and speech of the general manager, Provincial Yunjie.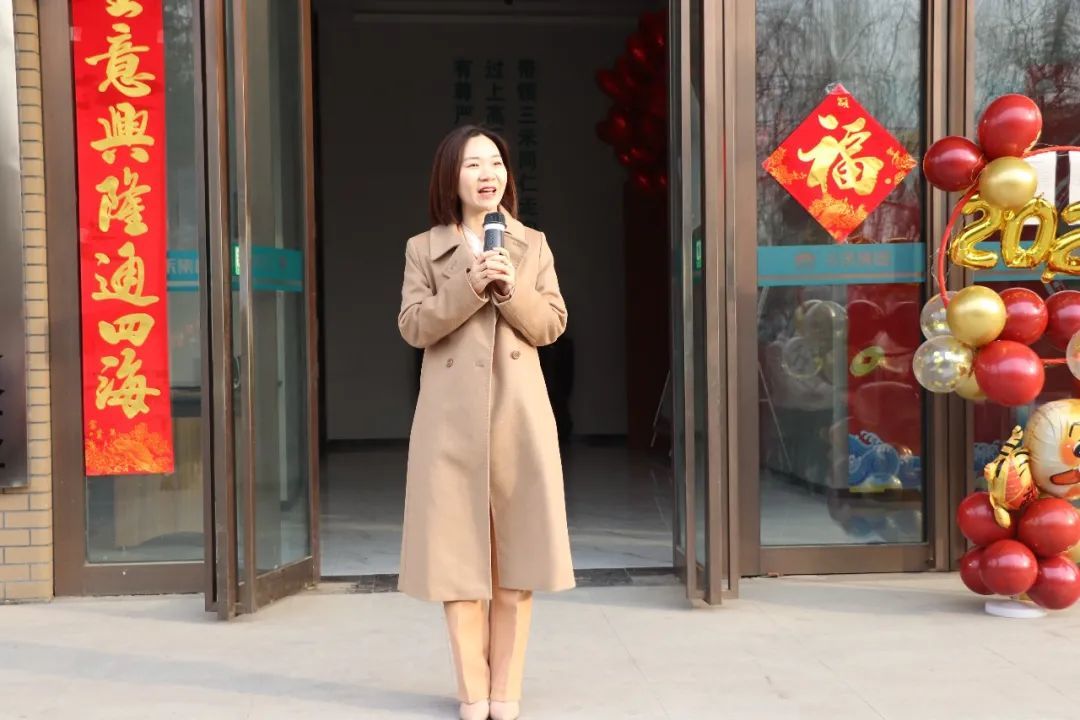 two thousand and twenty-two
Happy New Year
President Jie mentioned in his speech that in 2021, we will be in the wind and rain, and in 2022, we will be determined to move forward. In this promising new era, we will be able to reach a new peak in this surging new era. The plan of a year lies in spring. In the new year, our partners should make a good start and take good steps to win in 2022.
Then, through the tense and exciting "chair grabbing" game, the game sequence was determined, and the surprise and exciting "red envelope uncovering" activity was carried out in full swing. The little partners smiled and the whole ceremony was filled with a happy atmosphere.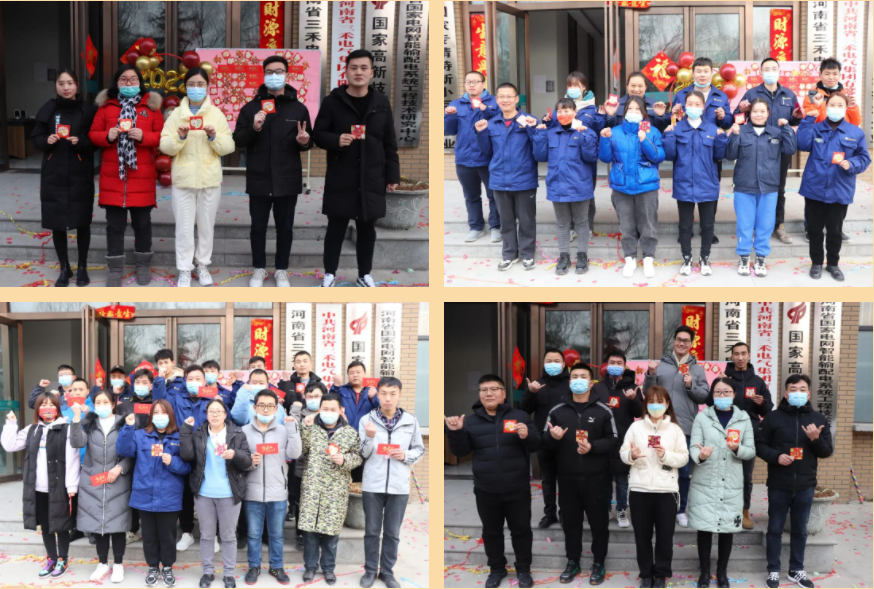 At last, the balloon, which reposes the hopes and dreams of all the small partners of Sanhe Group, rose slowly in the chorus of "We have started".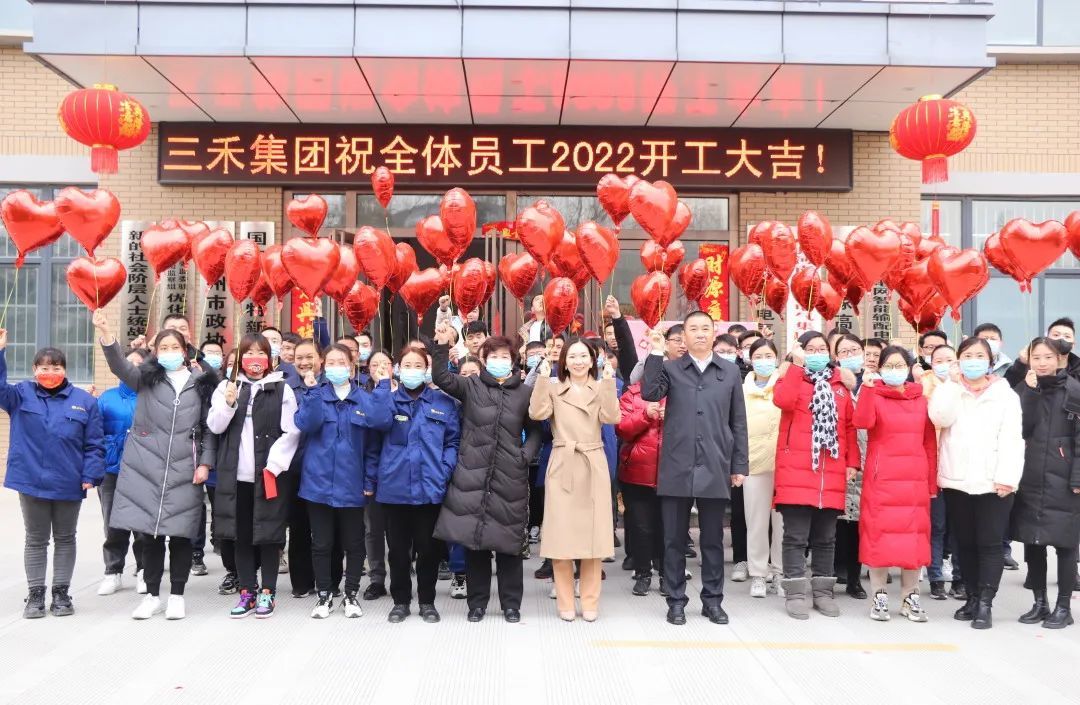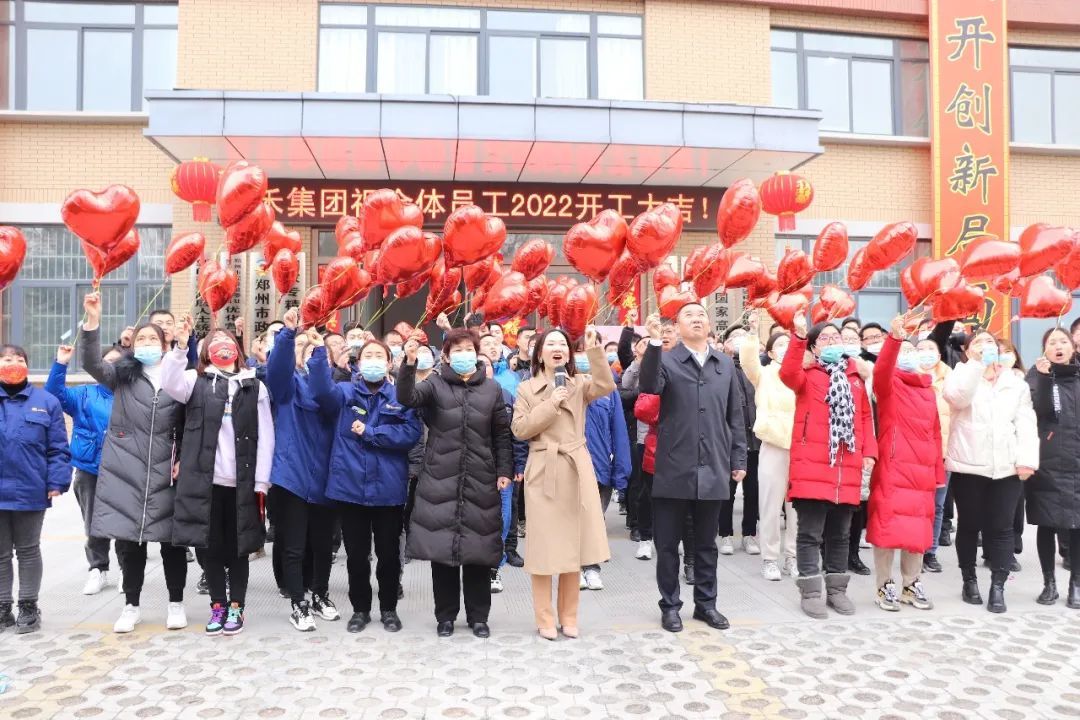 The beginning is running, and the beginning is sprinting. In 2022, Sanhe Group will work hard to start a new journey and forge ahead towards the future.