"Abide by the Safety Production Law and be the first responsible person" Sanhe Group grandly held the launching ceremony of "Safety Production Month"
---
National Safety Production Month
Comply with the safety production law
Be the first responsible person
On the morning of June 24, Sanhe Group grandly held the launching ceremony of "Safe Production Month" in 2022.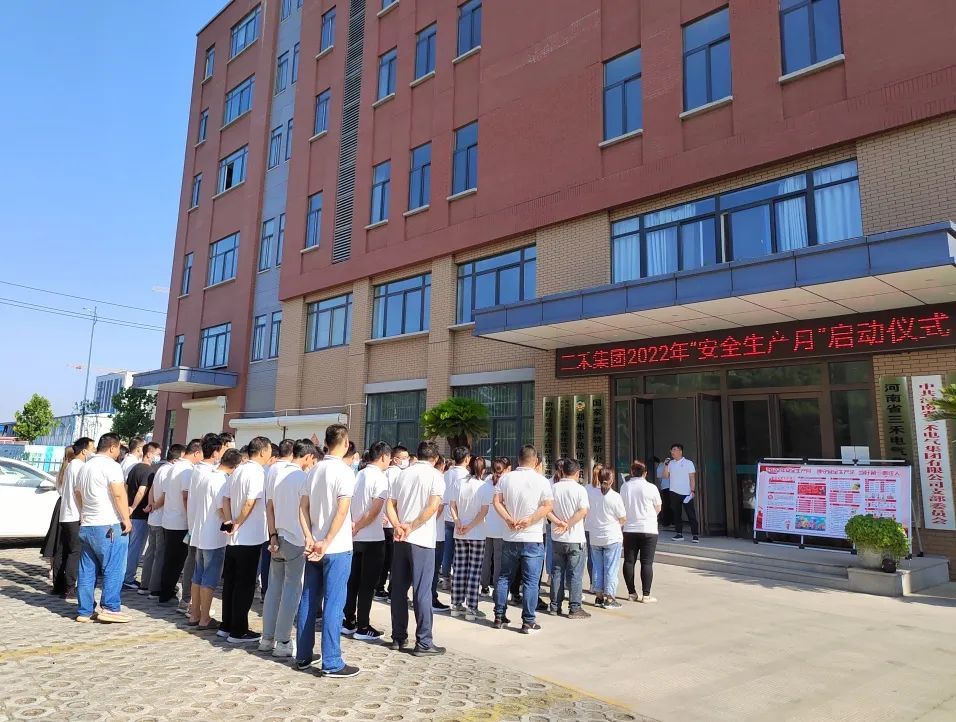 At the beginning of the meeting, Executive Vice President Zhao Haijun, the leader in charge of safety production, made a mobilization speech. General Manager Zhao said that this year is the 21st national "Safe Production Month". The launch ceremony was held to implement the responsibility of safe production, enhance the emergency awareness of all employees and improve the ability of disaster prevention, reduction and relief. And put forward new requirements for the next step: first, establish the concept of "people-oriented, safe development" to build a harmonious Sanhe; Second, take this activity as an opportunity to continuously promote the company's work safety; Third, we need to make unified arrangements and cooperate closely to ensure that the "Work Safety Month" will be effective.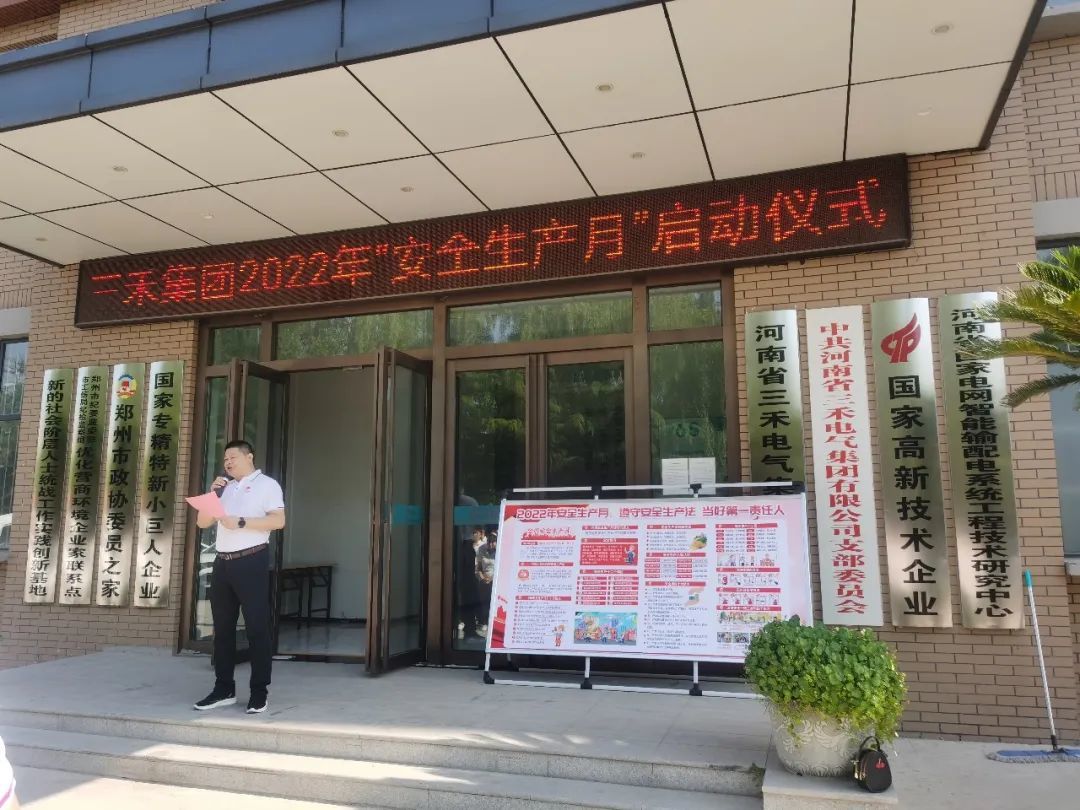 Later, General Manager Zhao led the participants to take the oath of safe production. "I solemnly promise that I will be loyal to the enterprise and scrupulously perform my duties...; I will resolutely abide by the rules and regulations, abide by the norms and regulations...; I will take practical actions to ensure the production safety and product quality of the enterprise".
Then, all employees of the company jointly sign a letter of commitment for safe production.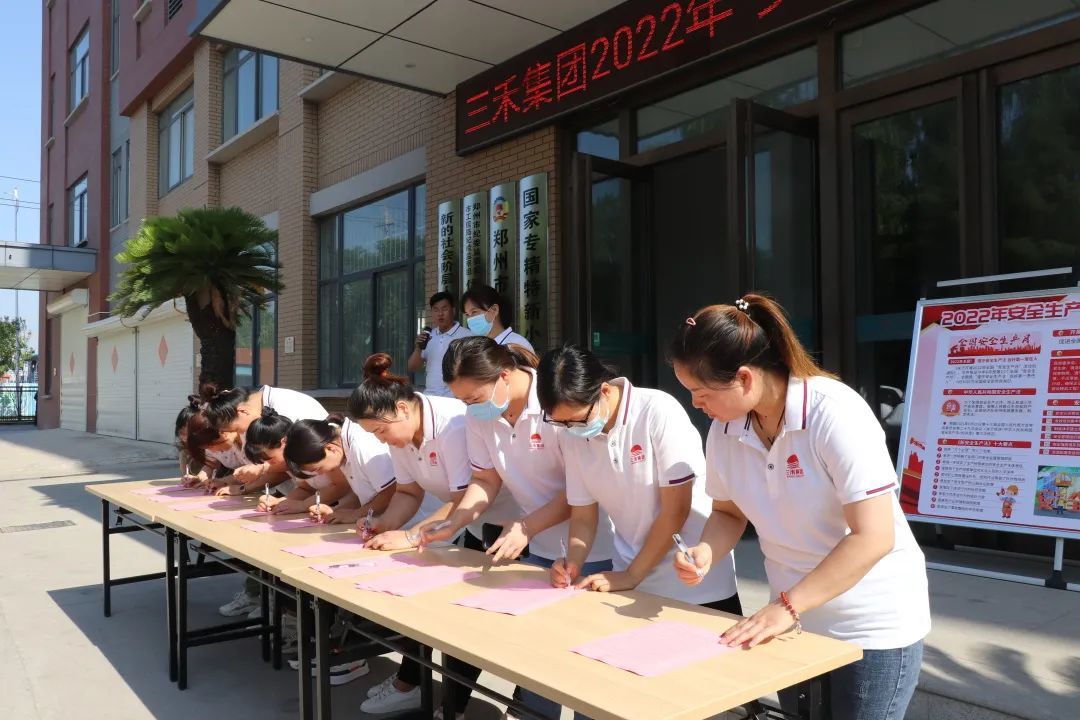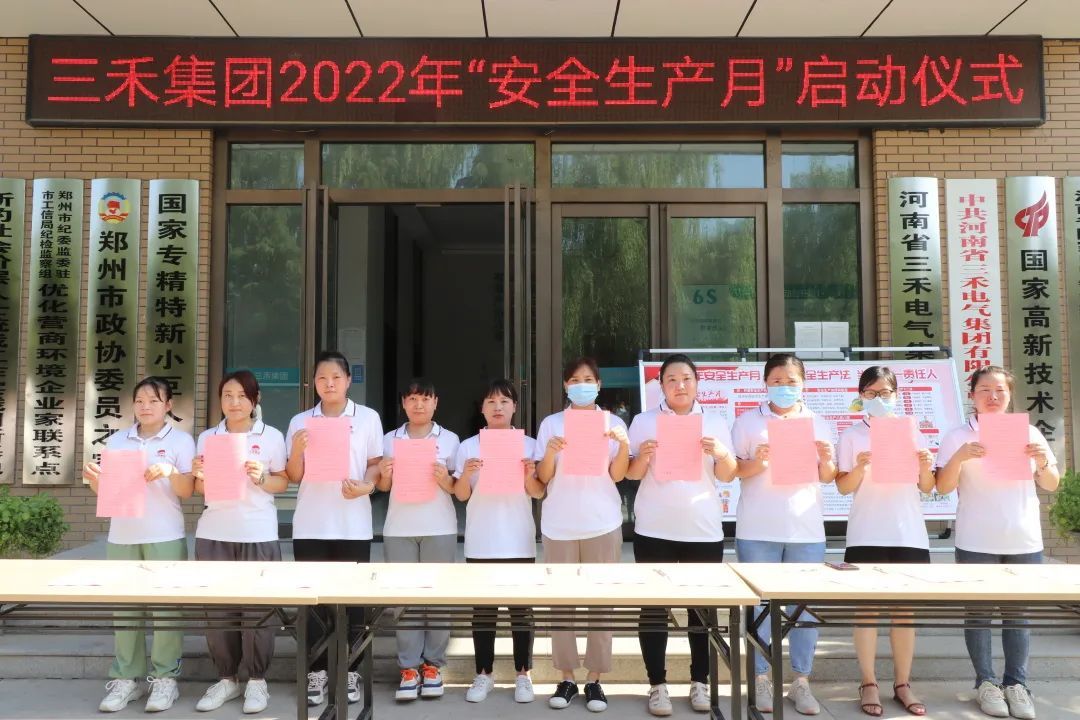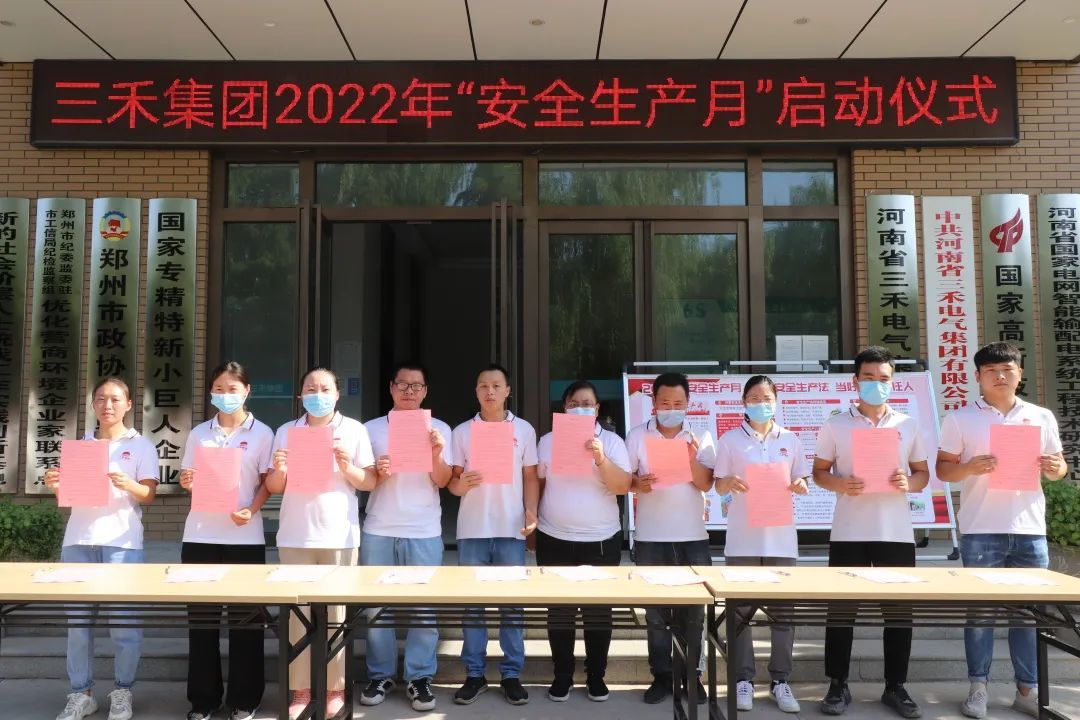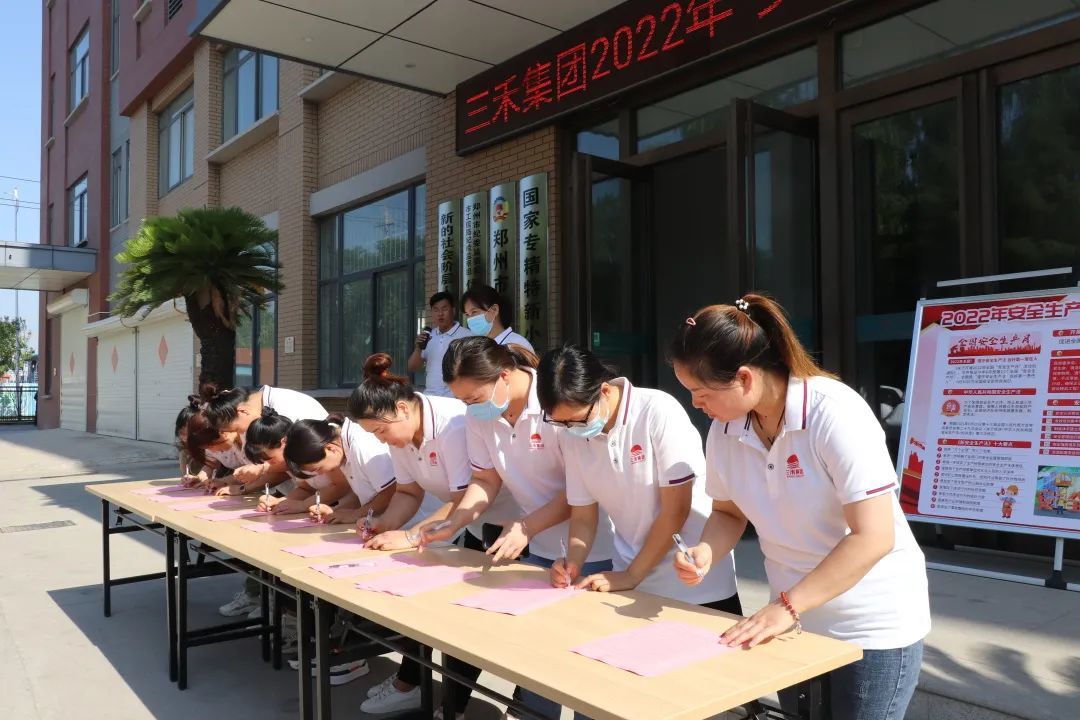 Finally, General Manager Zhao led the relevant personnel to enter the office area and production area to conduct a major investigation of potential safety hazards, rectify the potential safety hazards found in the inspection within a time limit, and resolutely curb the occurrence of safety production accidents.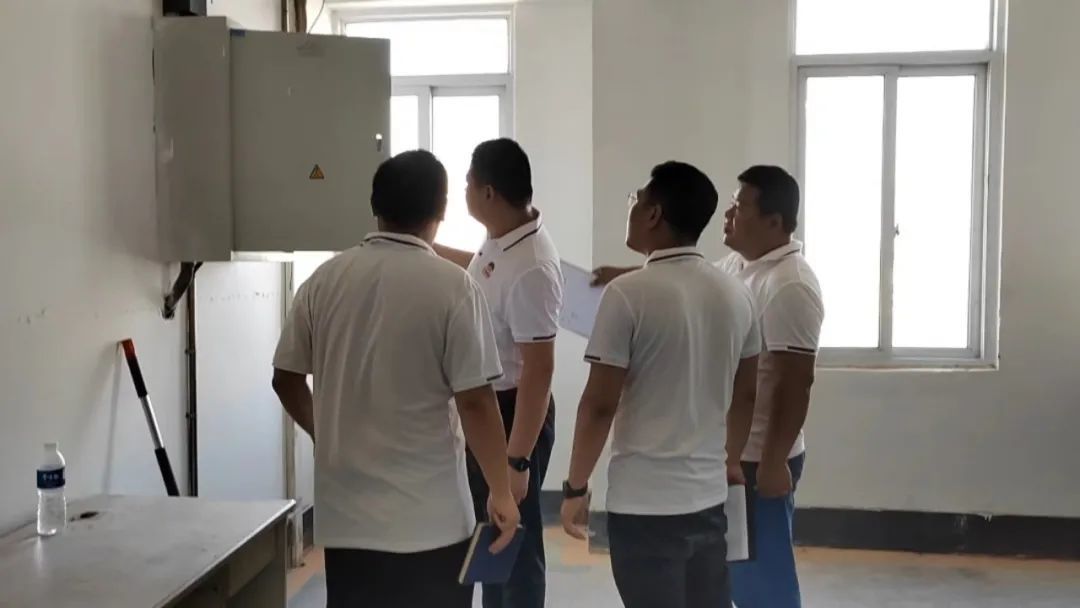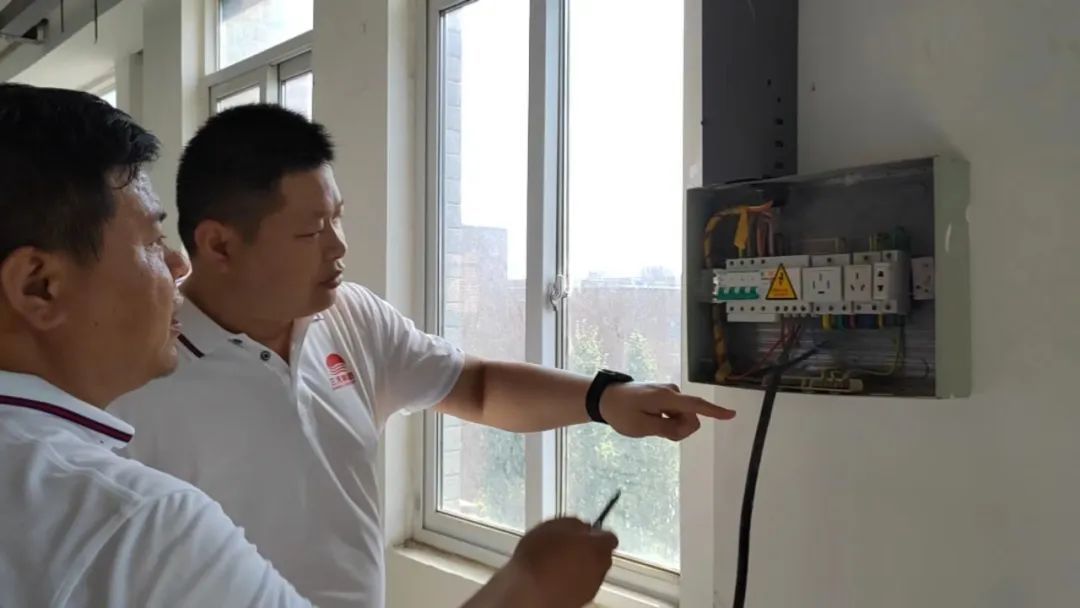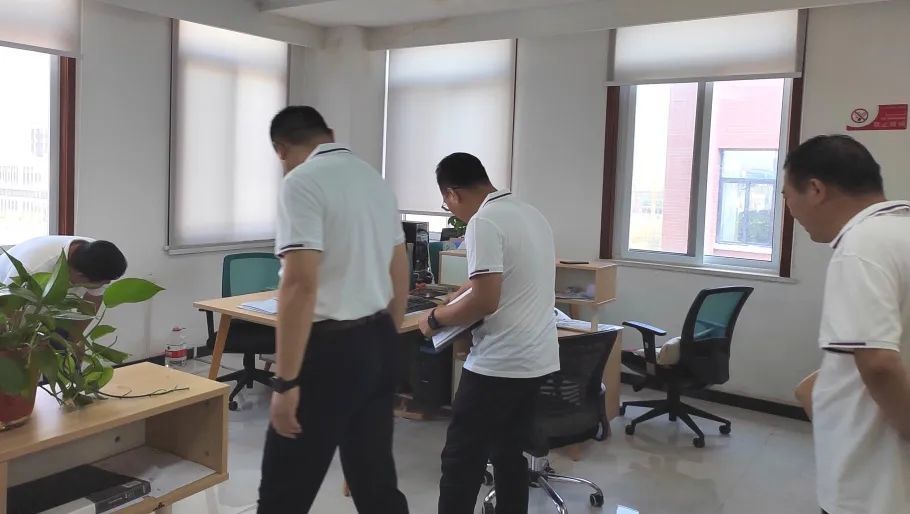 Whole/national/safety/safety/production/production/month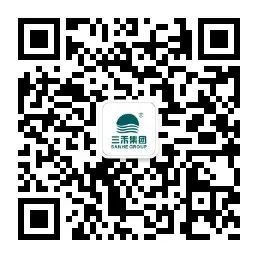 WeChat | Sanhe Electric Group
Scan QR code
Follow us