Never Forget Your Original Intent | Sanhe Electric Helps Zhengzhou International Marathon
---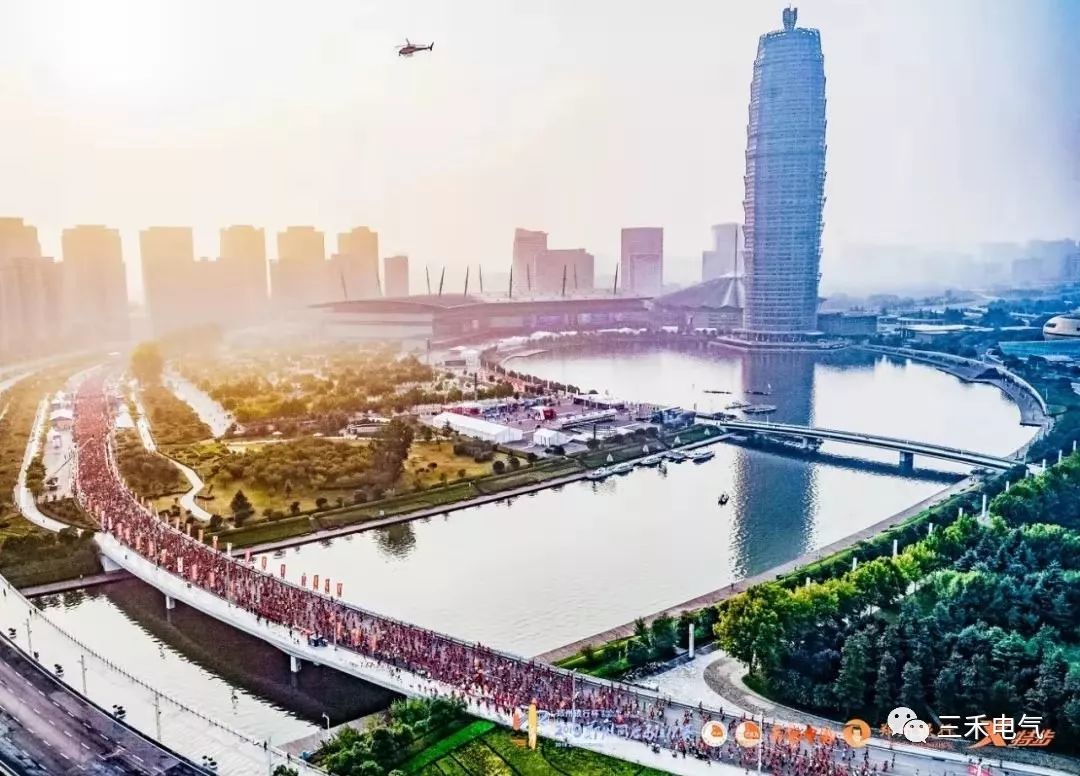 At 7:30 a.m. on October 13, the Zhengzhou International Marathon started at the International Convention and Exhibition Center in 2019. With cheers, more than 26000 competitors from all over the world with different nationalities, skin colors and ages rushed out of the starting point to measure and feel the pulse of the Central Plains.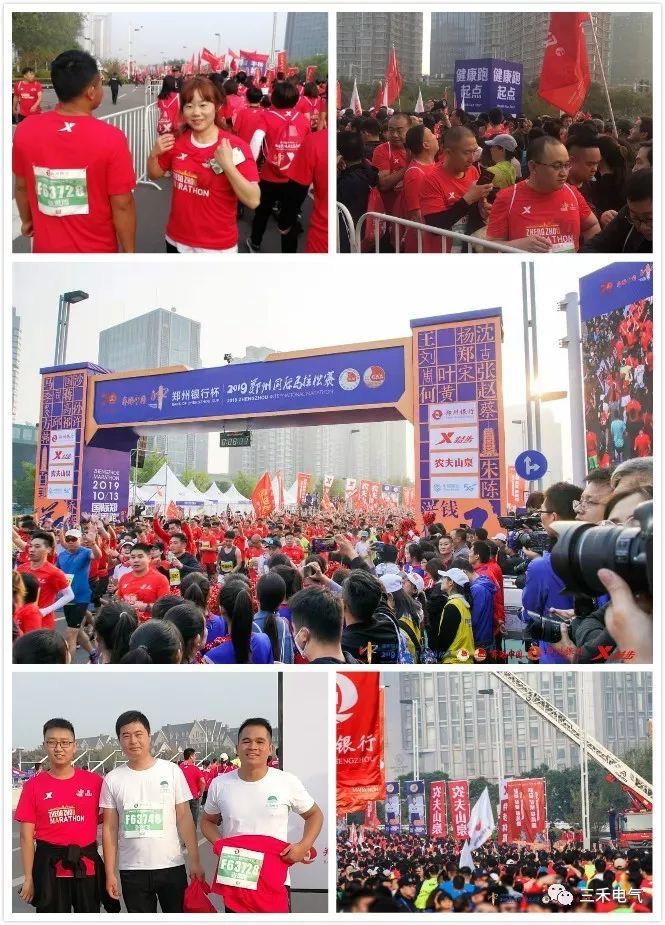 Sanhe Electric organized employees to participate in the competition, and the starting gun rang. Sanhe employees and other competitors began the journey of self challenge.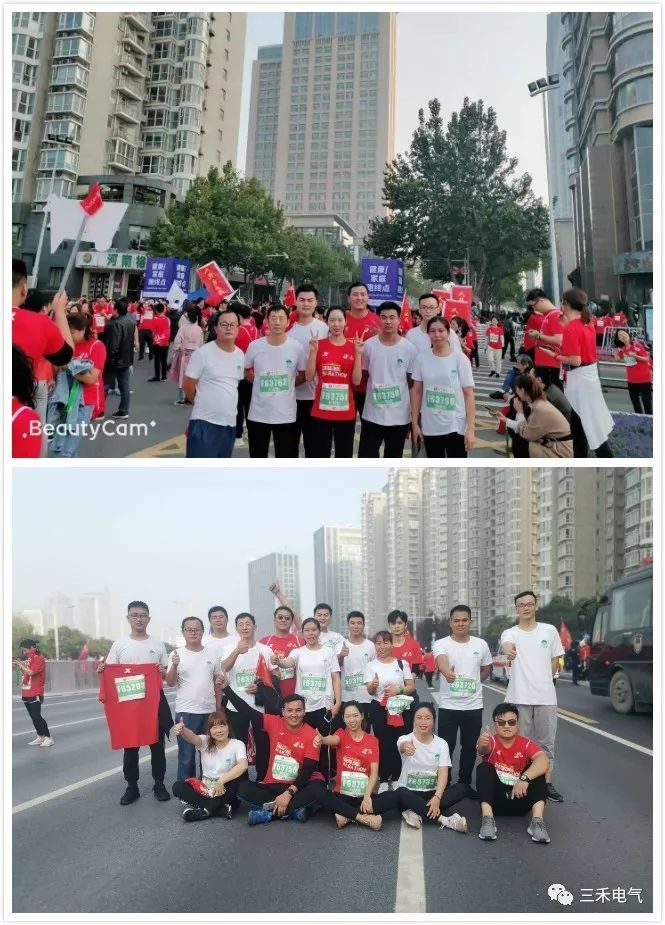 If running is the process of defeating oneself, marathon is the persistence and pursuit of growth. In the course of the race, everyone encouraged and cheered each other, went hand in hand, and was the first to reach the end. The competition stimulated the collective sense of honor and team cohesion, and demonstrated the unity and vitality of Sanhe people with running and speed.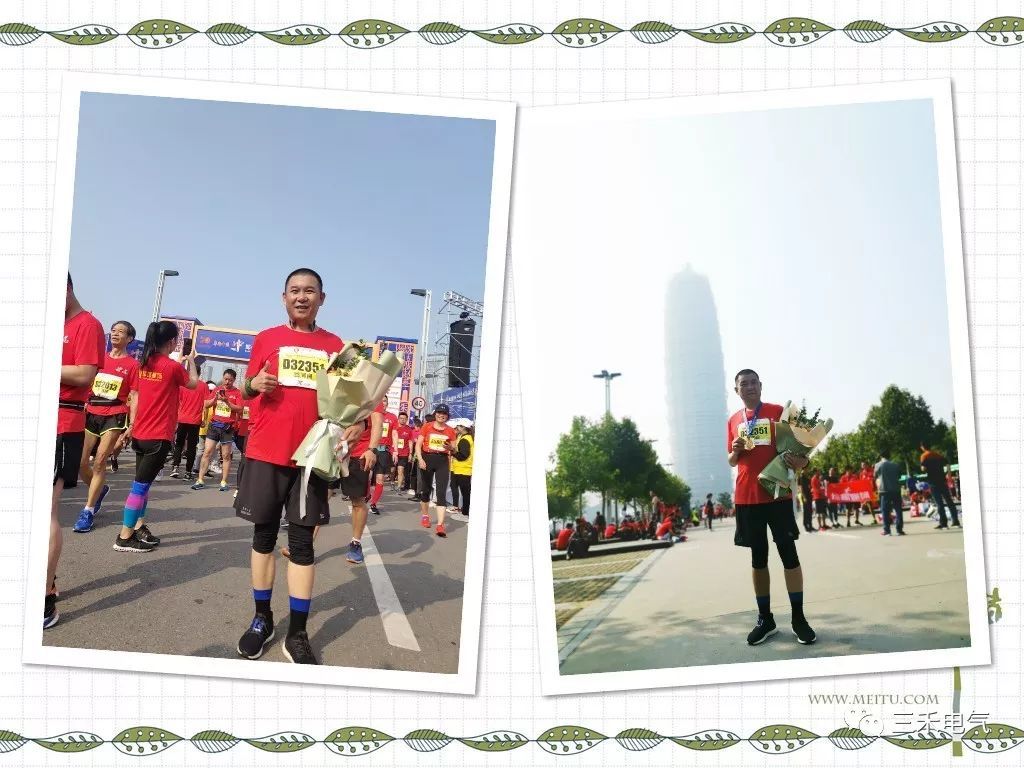 The chairman of Sanhe Electric once again defeated Banma with excellent results. A healthy body is more worthy of a rich soul, which is our example and idol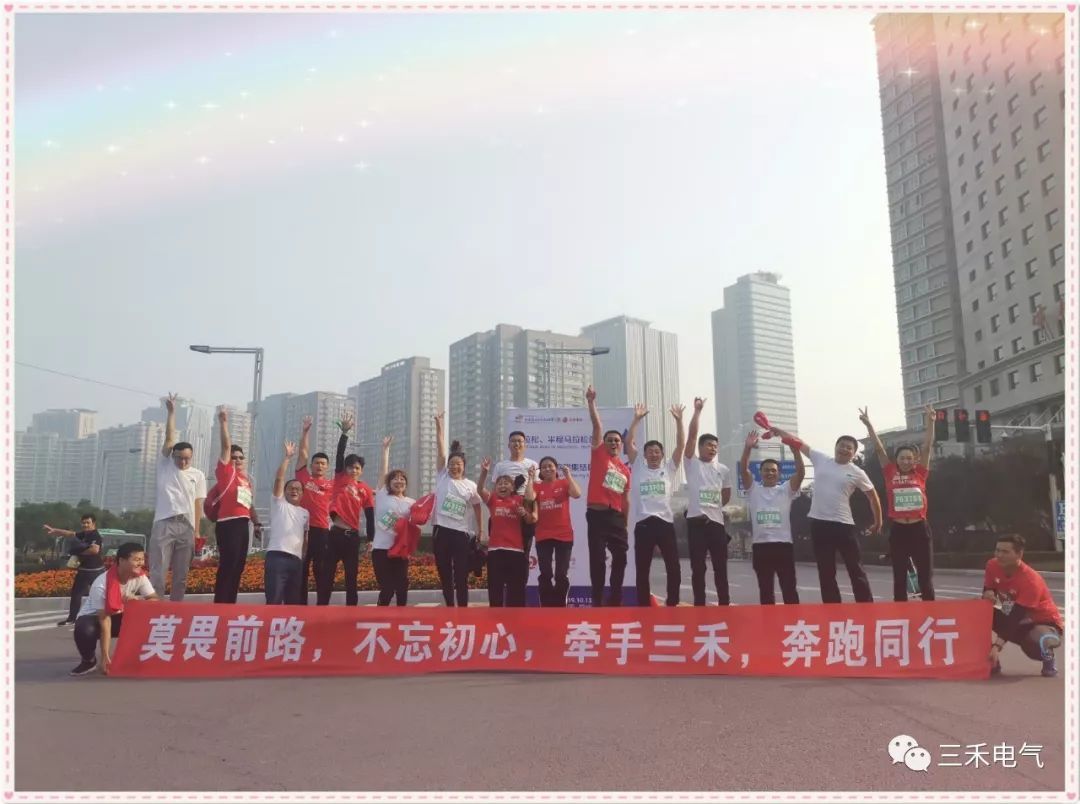 Life is a marathon. Everyone is running a marathon of their own. We measure the depth of our dreams with persistence and the width of our lives with our feet. I wish all Sanhe people on the way to realize their dreams, not afraid of the way ahead, go ahead bravely, never give up, start towards our dreams and start again!