Sail and ride the waves | The 2020 Staff Commendation Conference of Sanhe Group was held grandly!
---
On February 4, the "Sailing and Sailing" employee commendation meeting of Sanhe Group in 2020 was held in the company.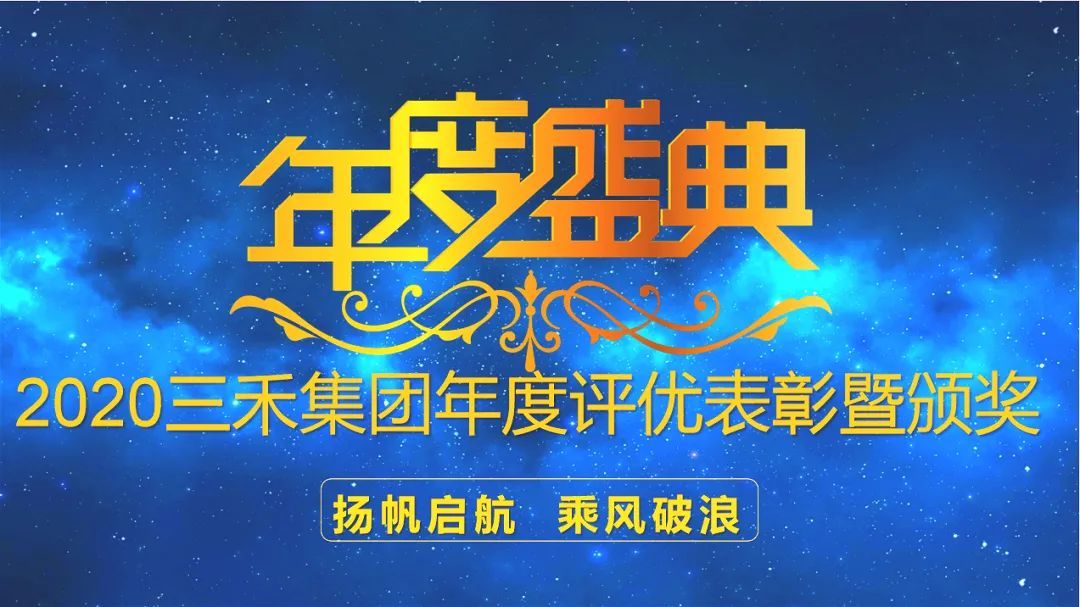 Commend outstanding incentive contributions
In 2020, we will go all the way in the struggle, and our achievements will not be separated from our hard work. At the meeting, many awards were presented, such as the Golden Bull Award, practical responsibility, the most powerful, progressive, dedicated young people, industrious little bees, and the star of tomorrow.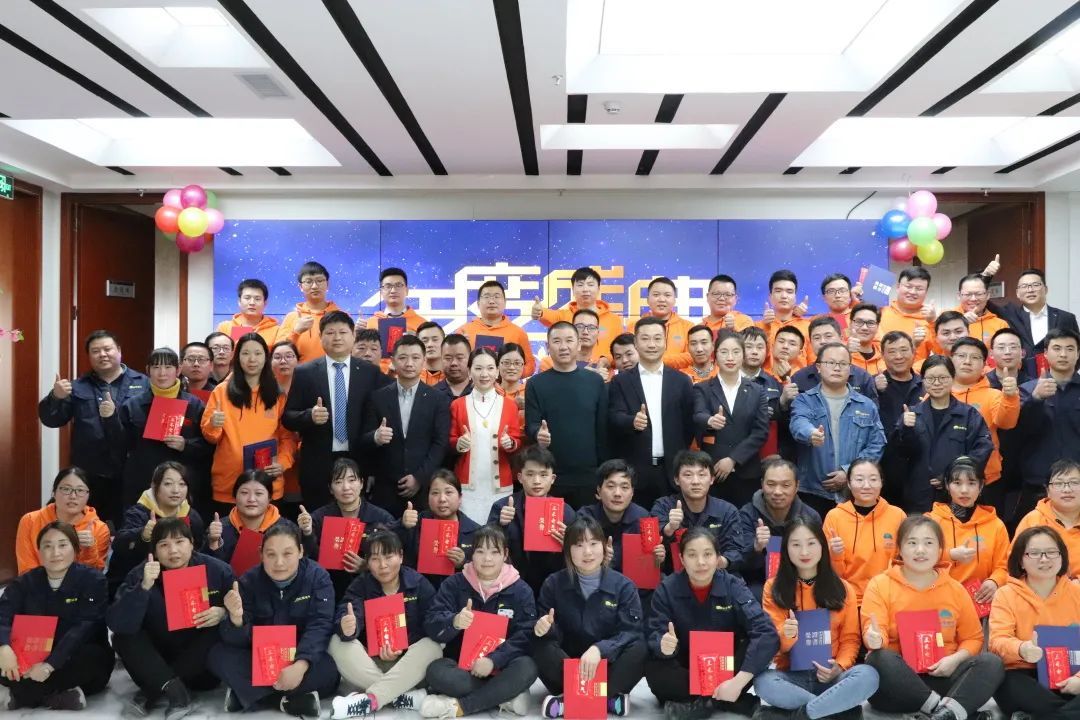 Striving for youth
Strugglers, strivers, and the spirit of struggle are not afraid of hardship, do not cry out for tiredness, and work hard. One step at a time, draw strength from the sweat of struggle, show everything with achievements, and ignite a youth without regret with blood. As a young man in the new era, the sail of life ideal must be raised by struggle. The journey is long, but only struggle!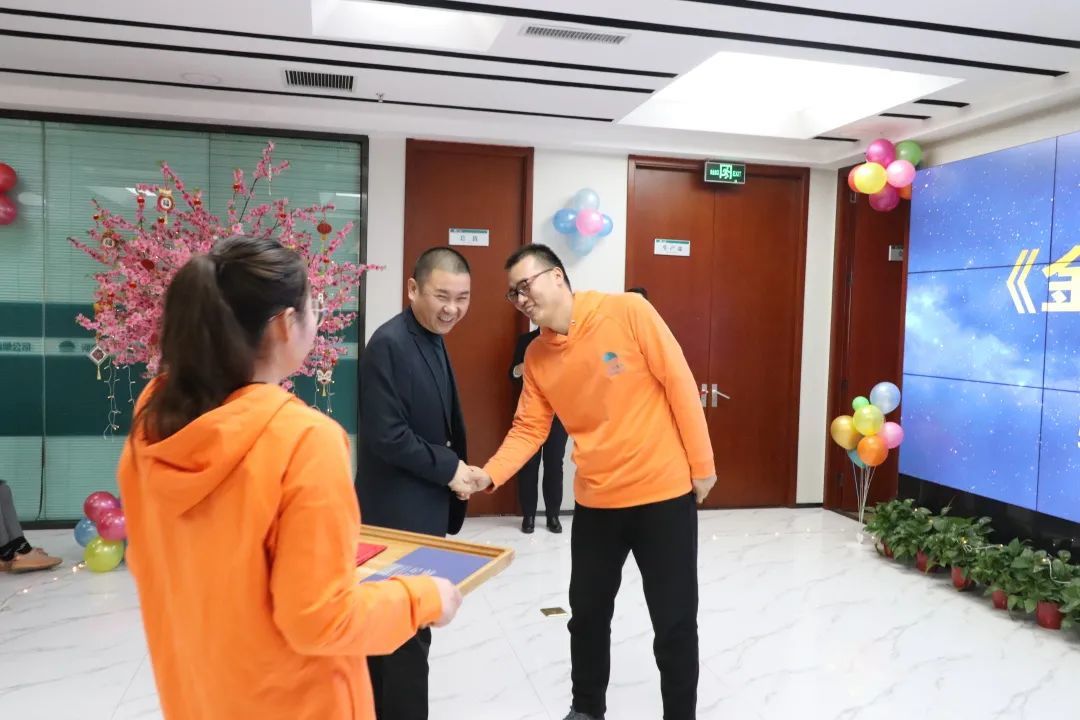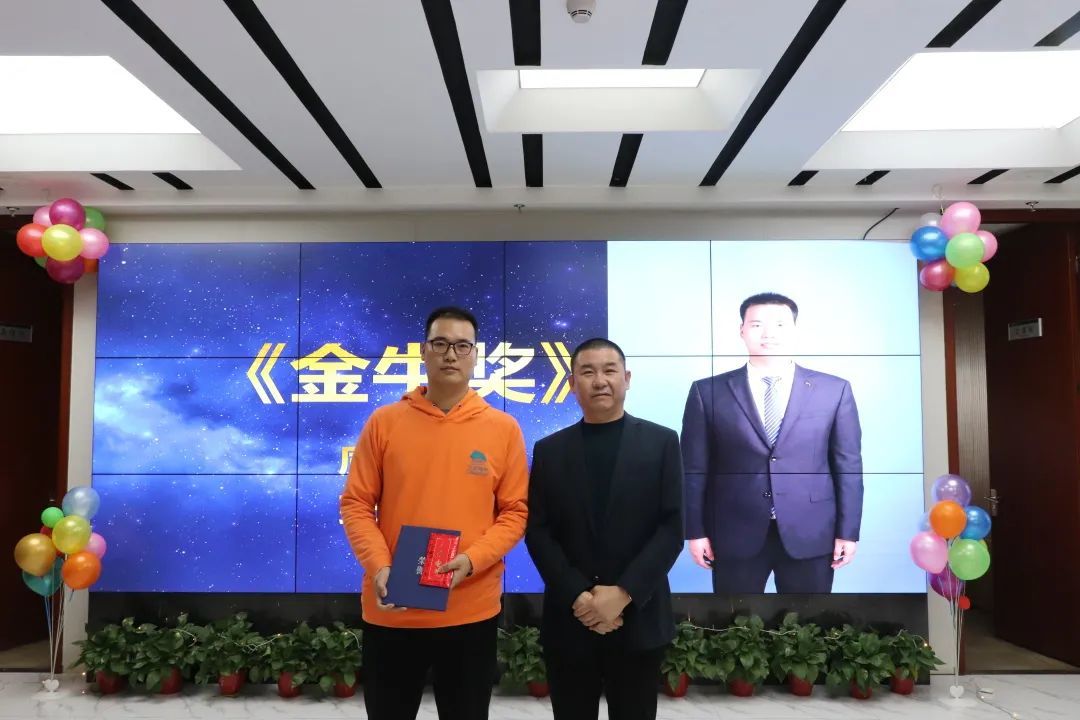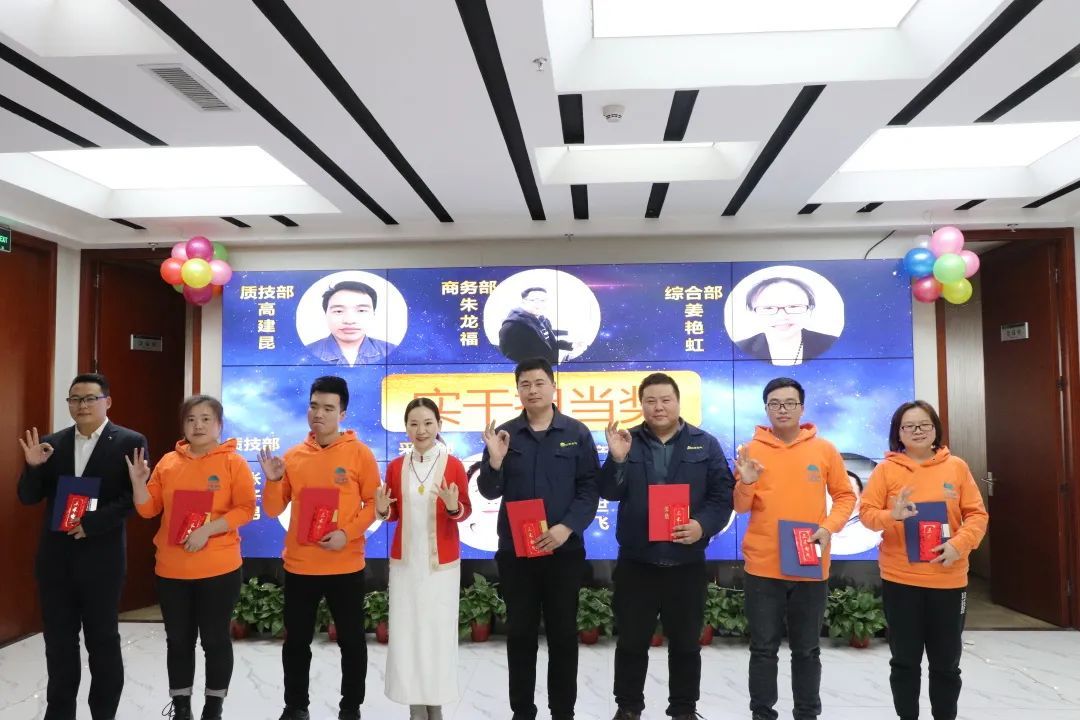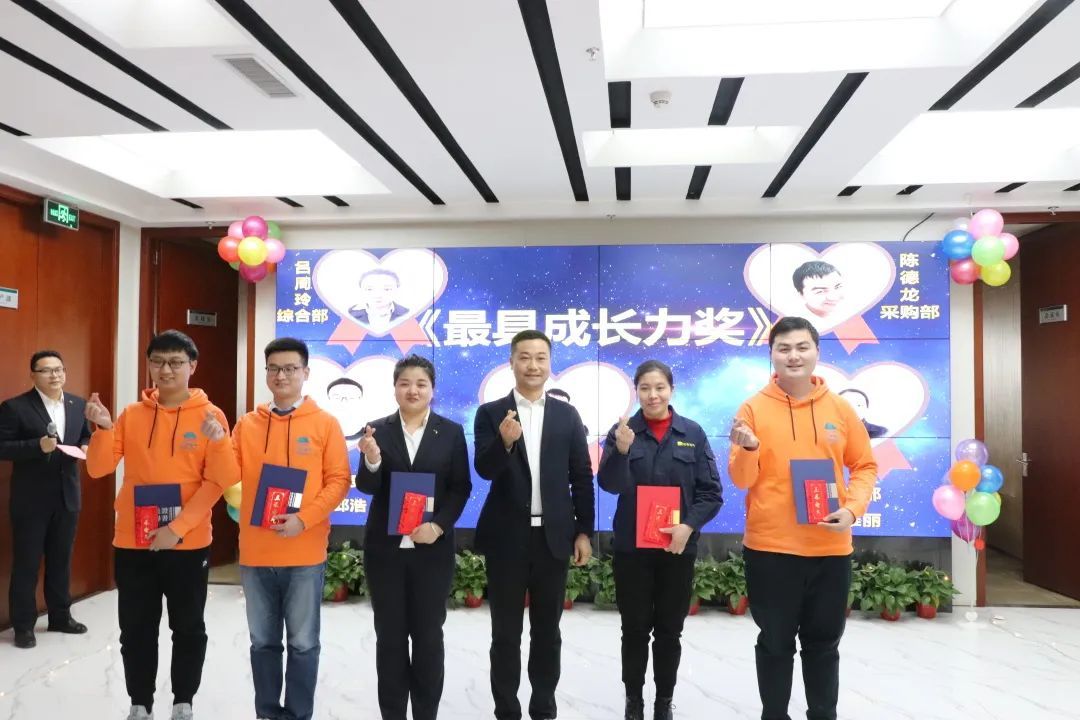 Strive for the present
"A journey of a thousand miles starts with a single step". They are full of enthusiasm, go all out, concentrate, and concentrate on the work in front of them. They focus on every moment of the present, and strive in the present moment. They believe that only when they are down-to-earth and concentrate on today, can they usher in a brilliant tomorrow.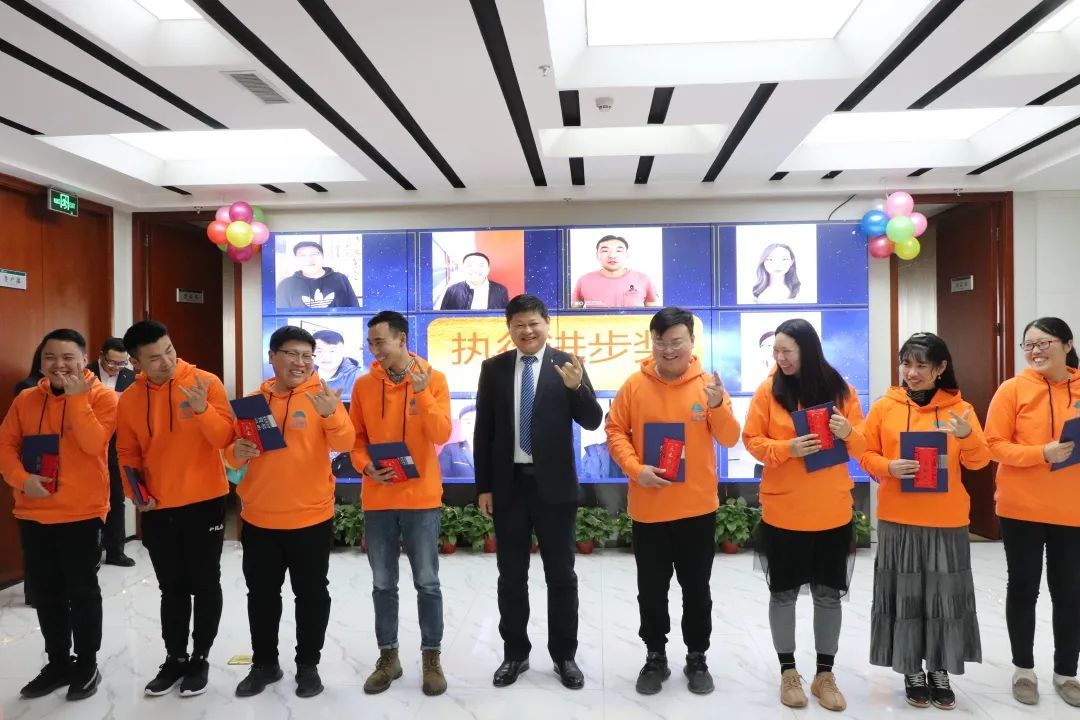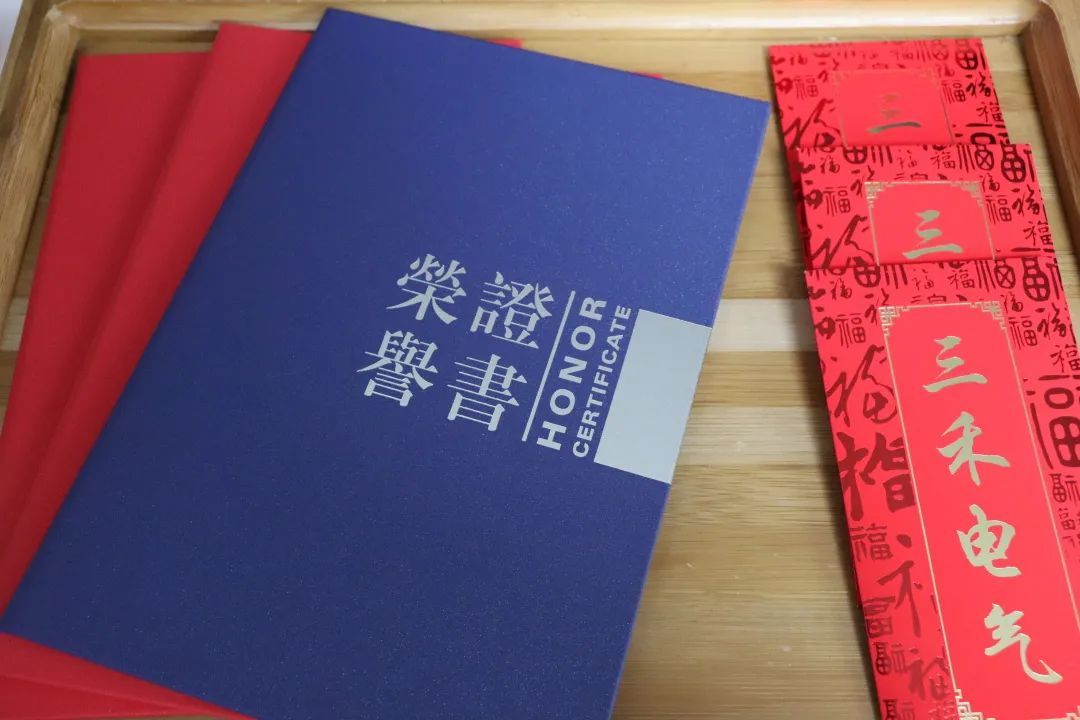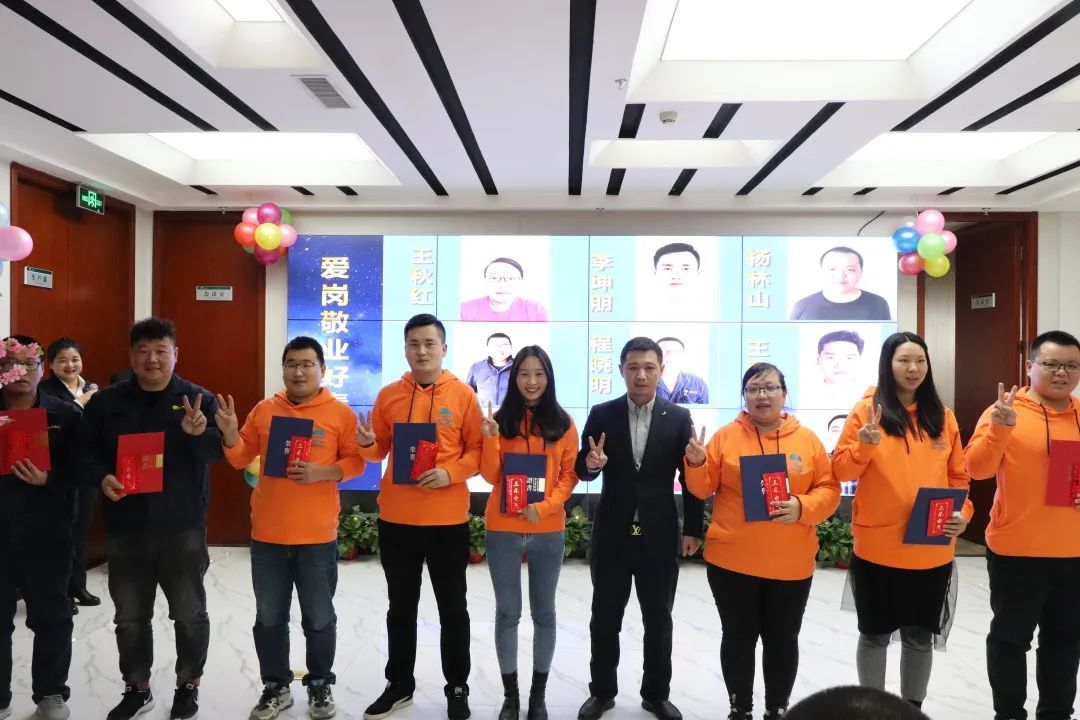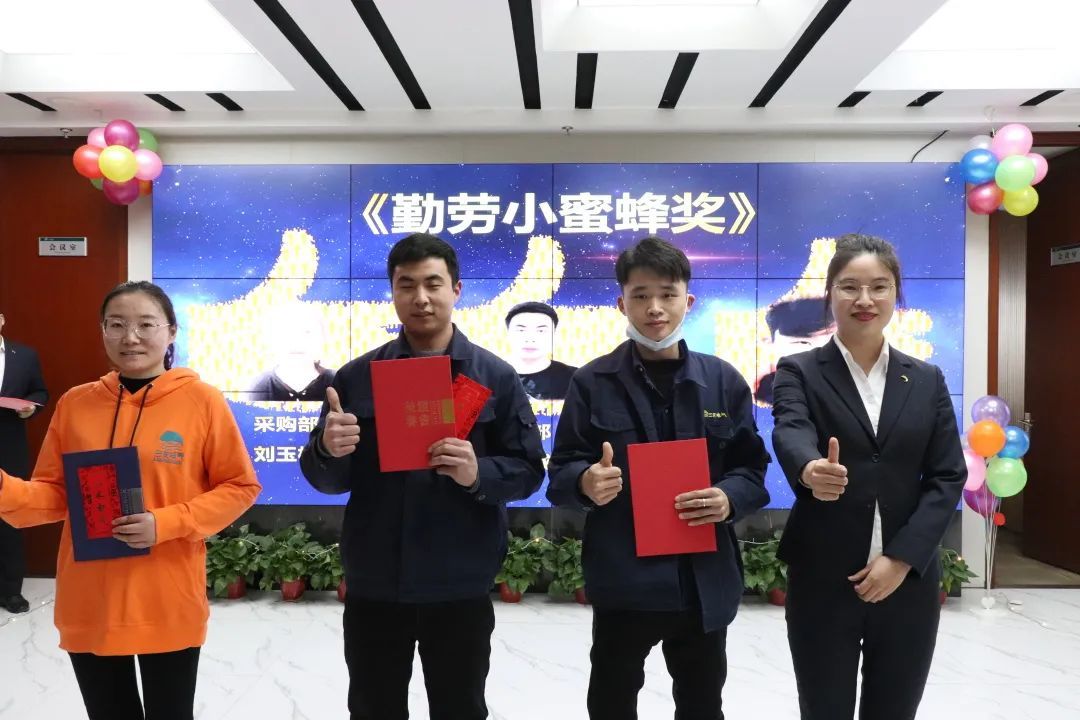 Growing on the Road
The most beautiful growth is on the road. Keep your promise and you will never leave; Abide by your duties and do your best. Guard growth and create hope. Running hard on the road of growth. In the constant running, to the beautiful.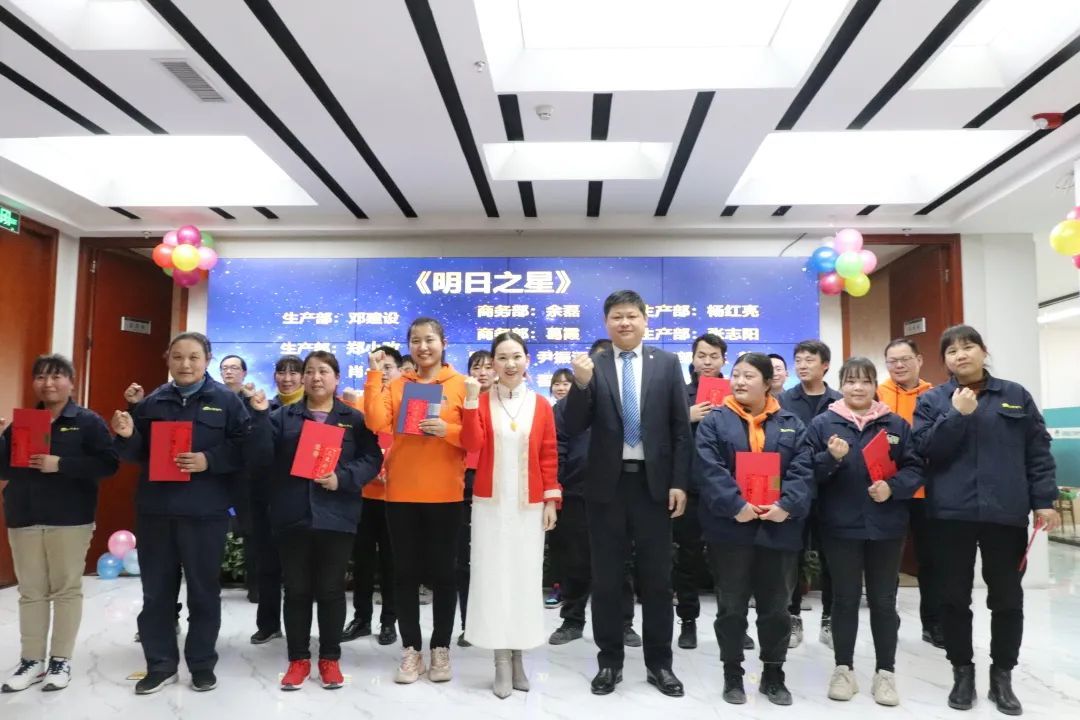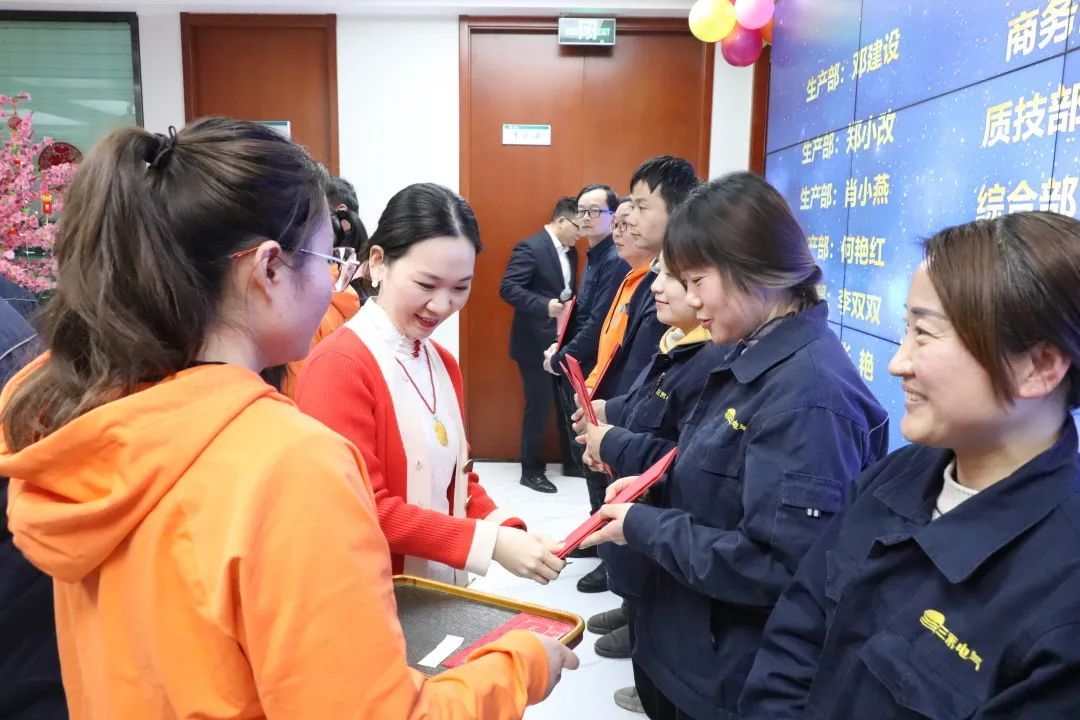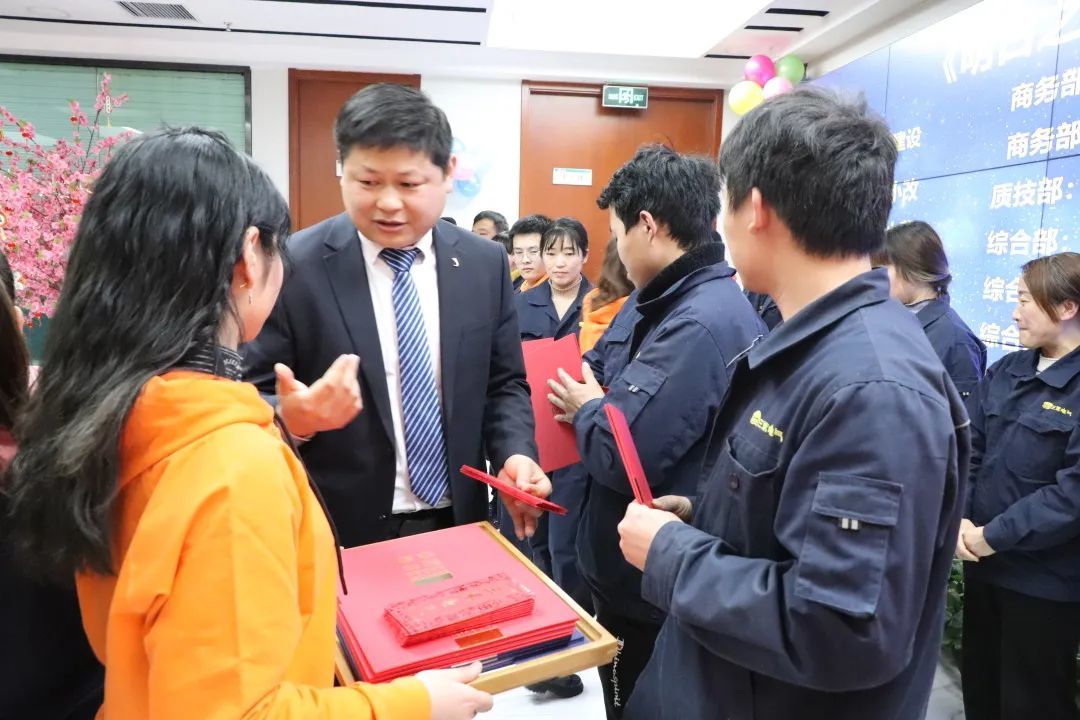 New Year Message
At the end of the award, the general manager, Provincial Yunjie, made a concluding speech and delivered a New Year message:
The year 2020 is destined to be an extraordinary year. We have stumbled in this year, but we have not lost every step; Although the epidemic situation has been repeated, we have worked together and achieved good results in all aspects, which is the result of our joint efforts. There is a saying: If you dare to work hard, God will dare to show his preference. The harder you work, the luckier you will be. The world will never let down everyone who works hard. In 2021, let's work hard together. Thank you! I love you!
2021, set sail for happiness by raising the sails of struggle. At the arrival of the New Year, let's pay tribute to more Sanhe people who stick to their posts and strive silently! Because of you, Sanhe Group will still forge ahead, rain or shine! The New Year is coming. May all Sanhe people continue to ride the wind and waves!